Pacific Pêche
The retailer Pacific Pêche installs Data Quality as soon as data is entered in its 40 stores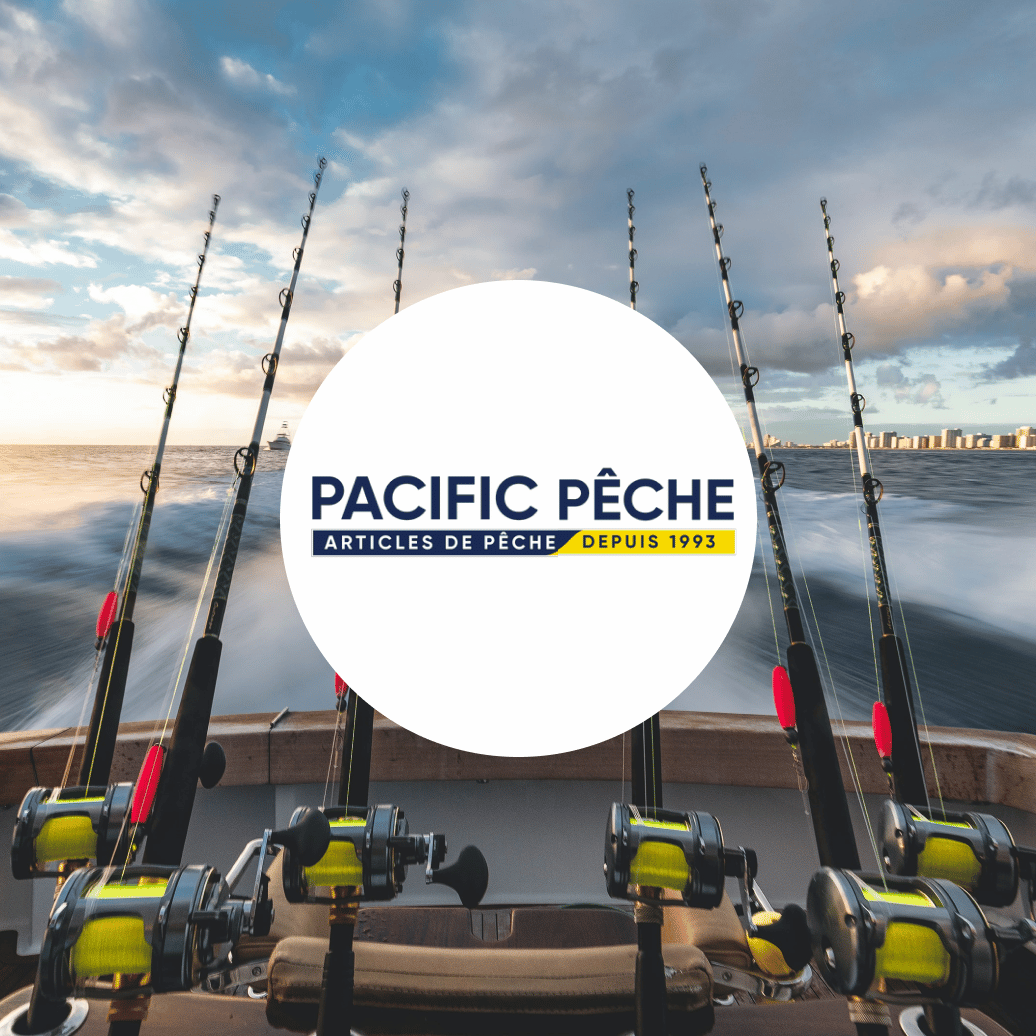 For 30 years, Pacific Pêche has been the fishing specialist, for all types of fishing. Its 40 stores throughout France and its e-commerce site offer all the necessary equipment and a selection of great brands.
Within a few months of the deployment of the DQE entry assistance, our vendors have entered into the database complete and verified data of 20% more additional customers, meeting our recruitment objectives.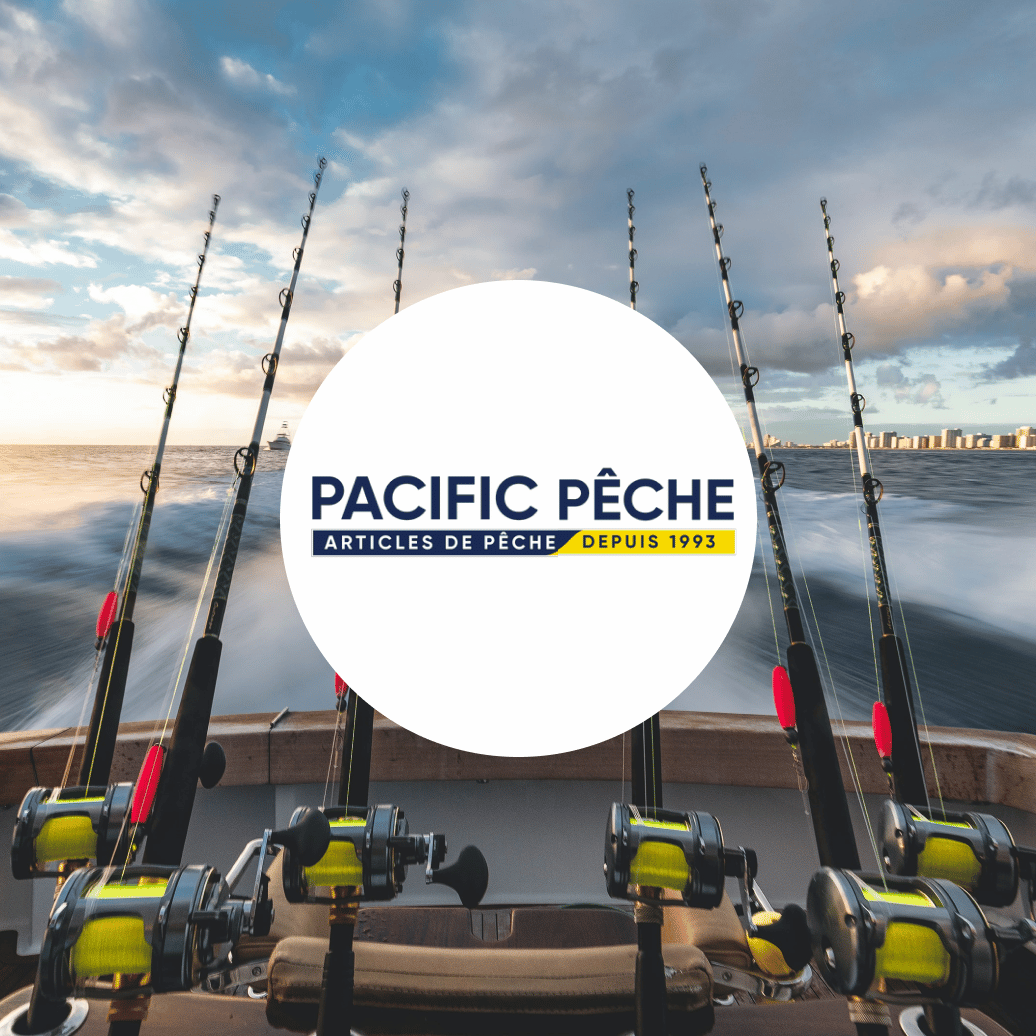 Ludivine Jallet
CIO - Pacific Pêche
Use case
In its 40 stores in France and on its e-commerce site, Pacific Pêche offers all the equipment that professionals and fishing enthusiasts are looking for, whatever type of fishing they do. Advice is an important part of the relationship between the company and its customers, whose profiles and techniques are very diverse.
Two years ago, the company began modernizing its stores and moving towards an omnichannel approach. In this context, it intends to increase the use of communication operations segmented according to customer profiles.
"In the past, we had encountered problems of undelivered packages on mailings. That's why we wanted to work on the quality of our customer data first, being aware that without Data Quality, a marketing tool will not give the expected ROI," explained Ludivine Jallet, CIO of Pacific Pêche. The company's first objectives were to qualify the collection of data at the point of sale and online, and to accelerate recruitment on its existing customer database.
Pacific Pêche had a previous Data Quality solution, but its interfacing with the Cegid POS solution was too complex. "We turned to DQE, a company we already knew. The native integration of its solution by connector of its solution with Cegid was a major factor in our decision" noted Ludivine Jallet.
She added: "We appreciated the availability of the DQE teams and their technical and functional support. We were advised on best practices, particularly in terms of alerts on data entry forms, to find the best compromise between collection control and the quality of the customer experience". Now, the 40 Pacific Pêche stores are equipped with modules to help with data entry for last name, first name, email address, mailing address and telephone number.
Within a few months, 20% more customers in the database
Pacific Pêche's sales outlets have an important role to playin collecting new customers in the database. The easy handling of the DQE solutions via Cegid cash register software was crucial to establishing the reflex of entering the expected data for marketing campaigns, a new practice for the stores.
"Within a few months of deploying DQE's entry assistance, our salespeople entered the complete and verified data of 20% more customers into the database, meeting our customer recruitment objectives," Ludivine Jallet explained. In addition to the quantity of contacts, their quality is guaranteed thanks to the real-time verification of entries by the DQE solution and its alerts in case of error for instant correction.
Today, the company has also deployed the input assistance on its e-commerce site, for its customers.
Data Quality as a lever for digital acculturation
Pacific Pêche's salespeople were not used to entering their customers' data, a task they considered more of a burden. Now, the DQE data entry tool allows them to contribute fully. They find the DQE solution ergonomic and intuitive and find that the data entry assistance does not interfere with their availability to advise customers.
"The DQE input assistance helped to educate vendors on the importance of collecting customer data" added Ludivine Jallet. "Pacific Pêche can communicate internally on this first Data Quality success to acculturate the company more globally to digital and omnichannel".
Pacific Pêche's Data Quality approach will continue with the processing of basic customer data. The unification of customer files from the points of sale and the website is also being studied. For Ludivine Jallet, "The DQE solutions allow us to better know our customers through their data. It is key to Pacific Pêche's success to move into omnichannel and lead segmented and profitable emailing campaigns."