DQE Solution
Security

Management

DQE guarantees the highest level of security for its services and data protection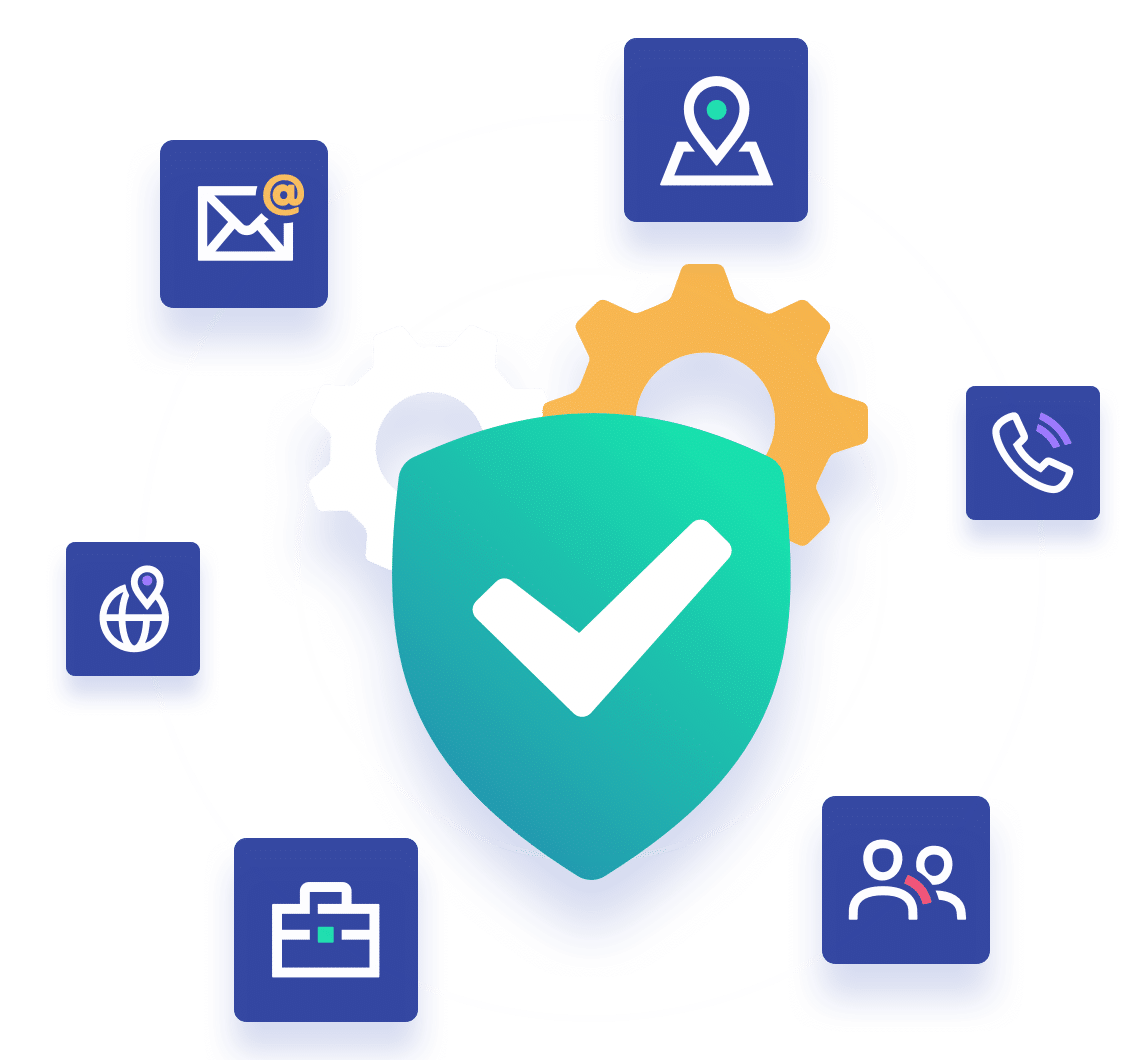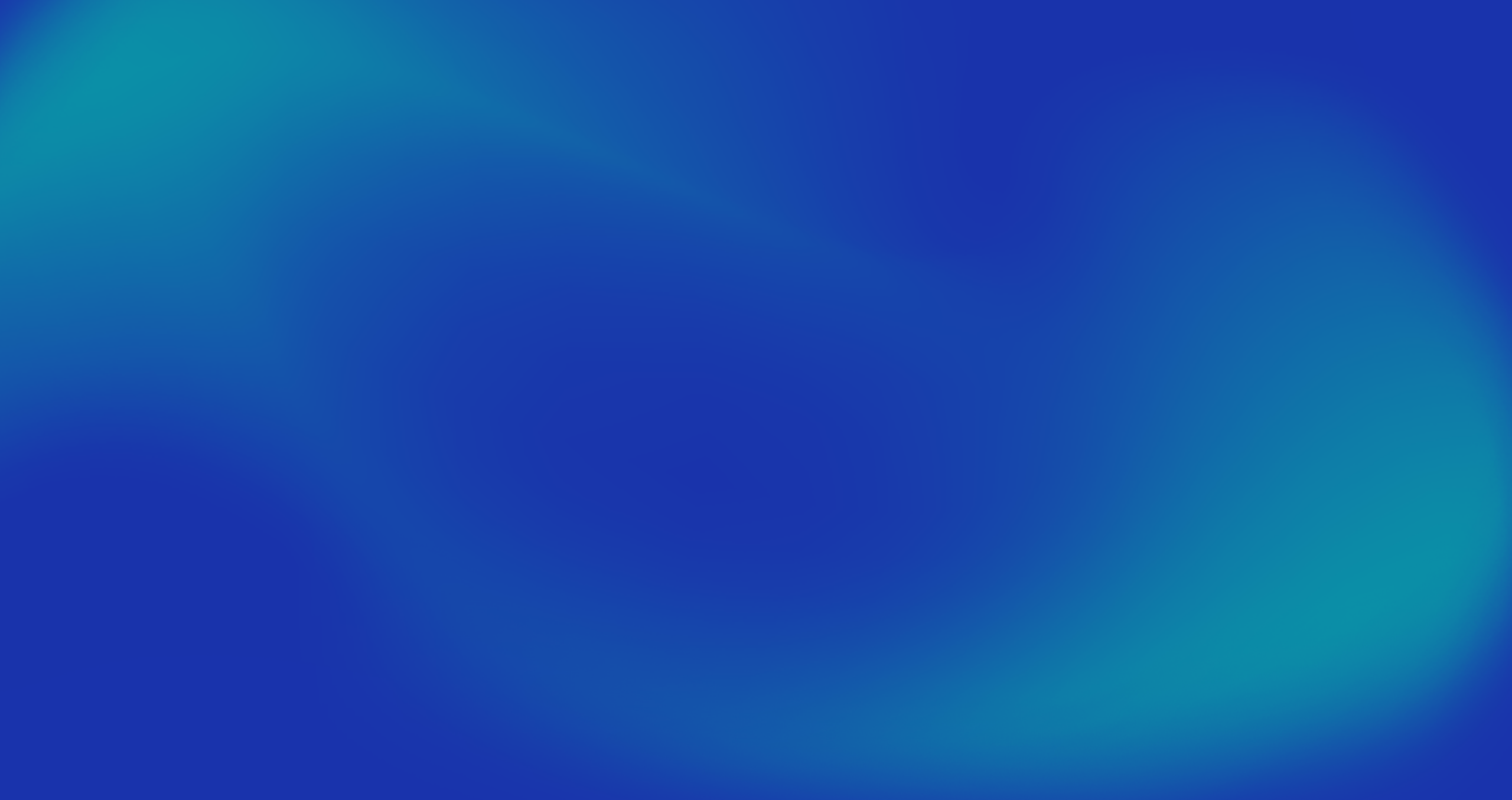 SECURITY
Security, the
no. 1 priority

for DQE's technical teams
IT security audits
DQE develops and rolls out its Data Quality solutions in accordance with the strictest IT security requirements. DQE guarantees the highest level of data protection, in particular thanks to its SaaS and On-Premises solutions.
Your data will be processed within certified datacenters, which have passed several IT security audits such as ISO27001, HSS and PCI-DSS with the highest availability standards (TIER III+, TIER IV). DQE also ensures the redundancy of all Datacenter critical systems: all the equipment and servers are at least doubled to guarantee a backup solution in the event of a major technical problem.
All the automations for administration and infrastructure growth operate according to the highest security standards and best practices.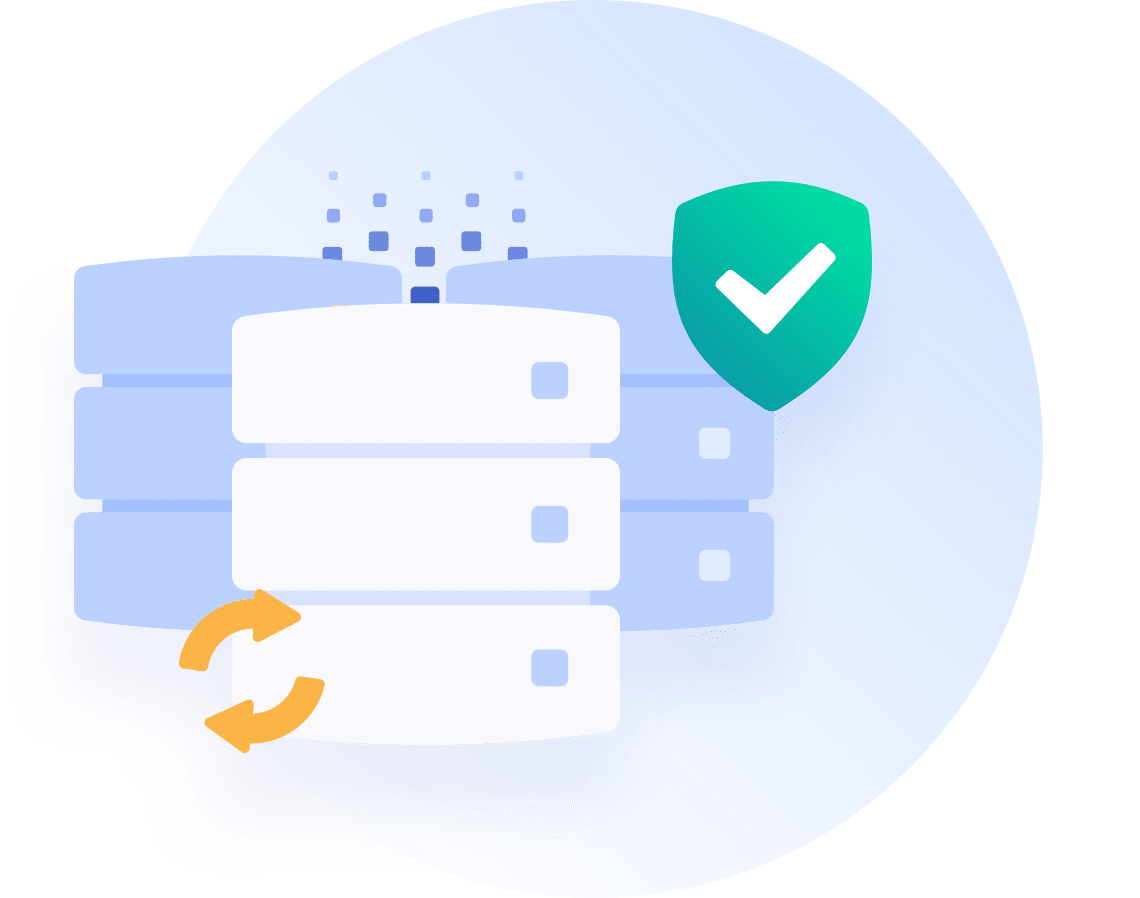 Improving our security systems and GDPR compliance
DQE is pursuing a continuous improvement approach to guarantee you optimal security adapted to new threats.
In this way, DQE regularly works alongside security firms specializing in PENTEST to monitor new hacking attempts and the development and security best practices to put in place.
In terms of standards and regulations, DQE is contractually bound to follow the current regulations in the countries where DQE operates. DQE's headquarters is located in France, and data protection and confidentiality are key elements for the company's business, in accordance with the GDPR.