DQE support, available
24/7
A team of technical and functional experts available to help you and answer your questions.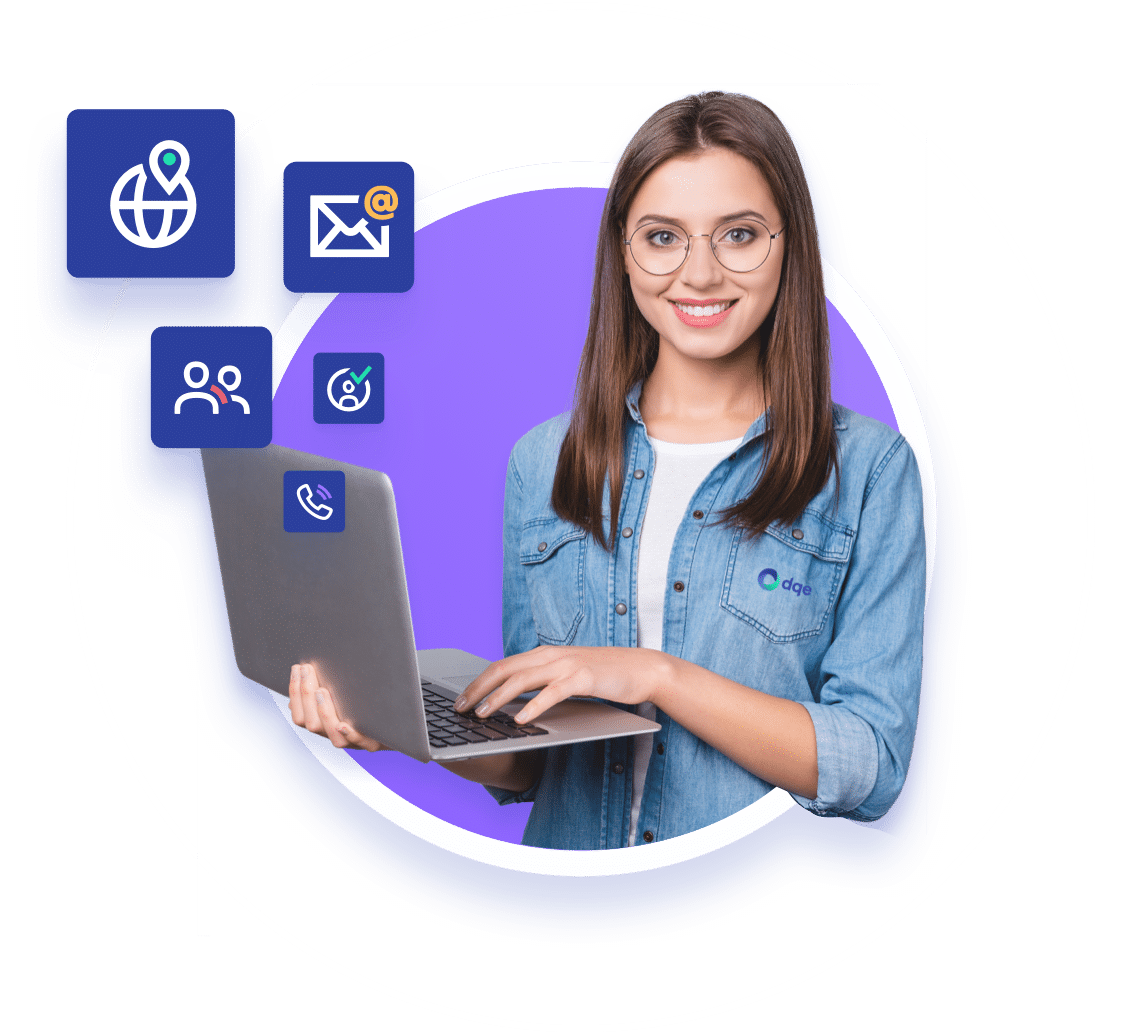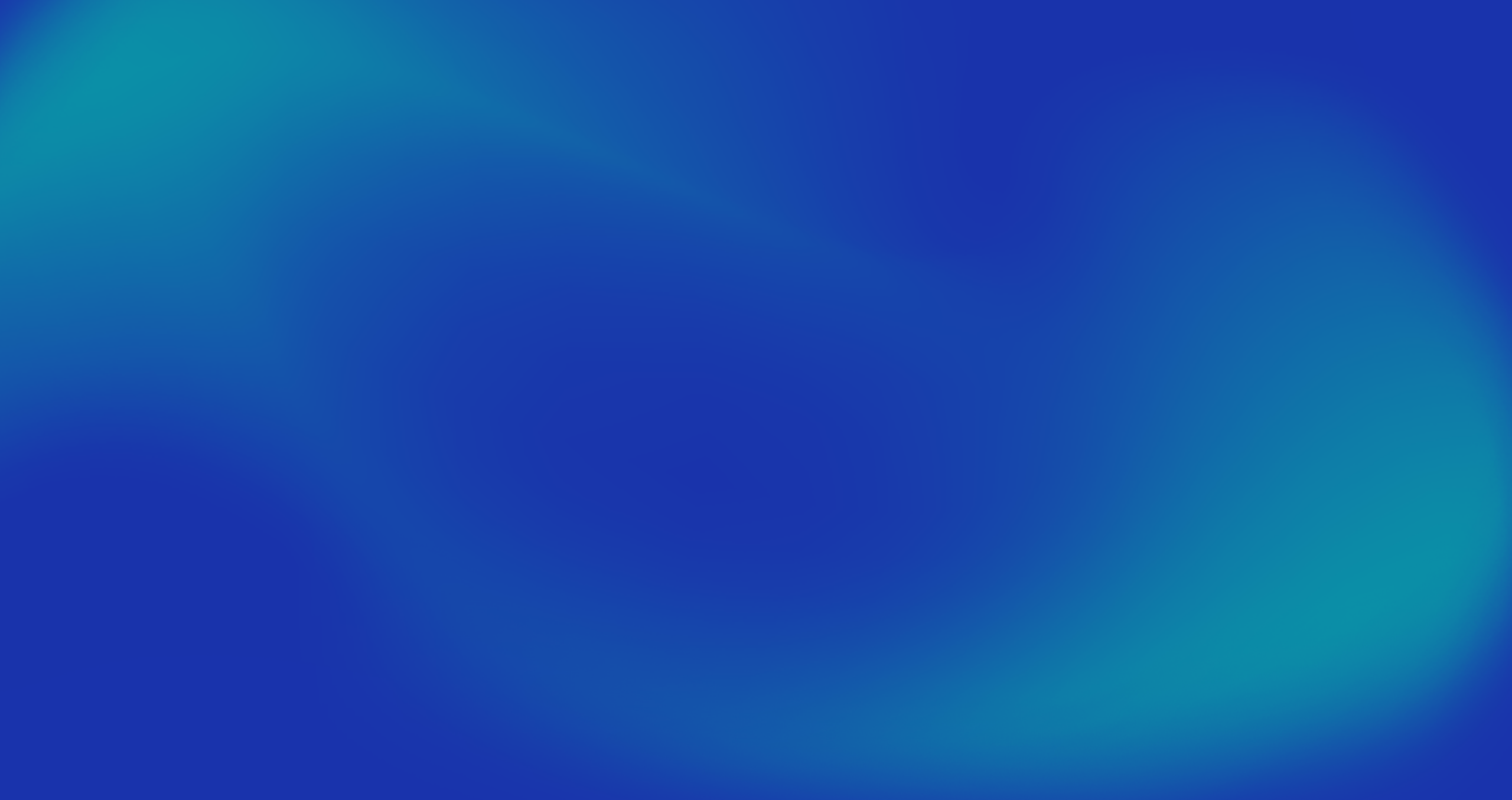 SUPPORT
Responsive

support, handling our clients' concerns

The DQE support department is run by a team of technical and functional experts who use Zendesk Customer Service software to manage ticket follow-up in an optimal way and ensure these tickets are processed as soon as possible. To reduce processing times and optimize the response time for certain requests, access to the Support platform has an FAQ ('Frequently Asked Questions') resource.
A team of experts who listen to you
The objective of DQE's support team is to respond to clients and partners' requests within the time frames under the SLA (Service Level Agreement) for the contract signed.
Server technical supervision is provided 24/7 and functional support is accessible on working days from 8:00 a.m. to 6:00 p.m. DQE plans to extend the level 2 Support service by the end of 2022 to support the development of its activity abroad, among other things. A 24-hour on-call system is already in place for periods of high B2C activity, such as Black Friday for example, or on demand for occasional needs (product launch, large-scale communication campaign, etc.).