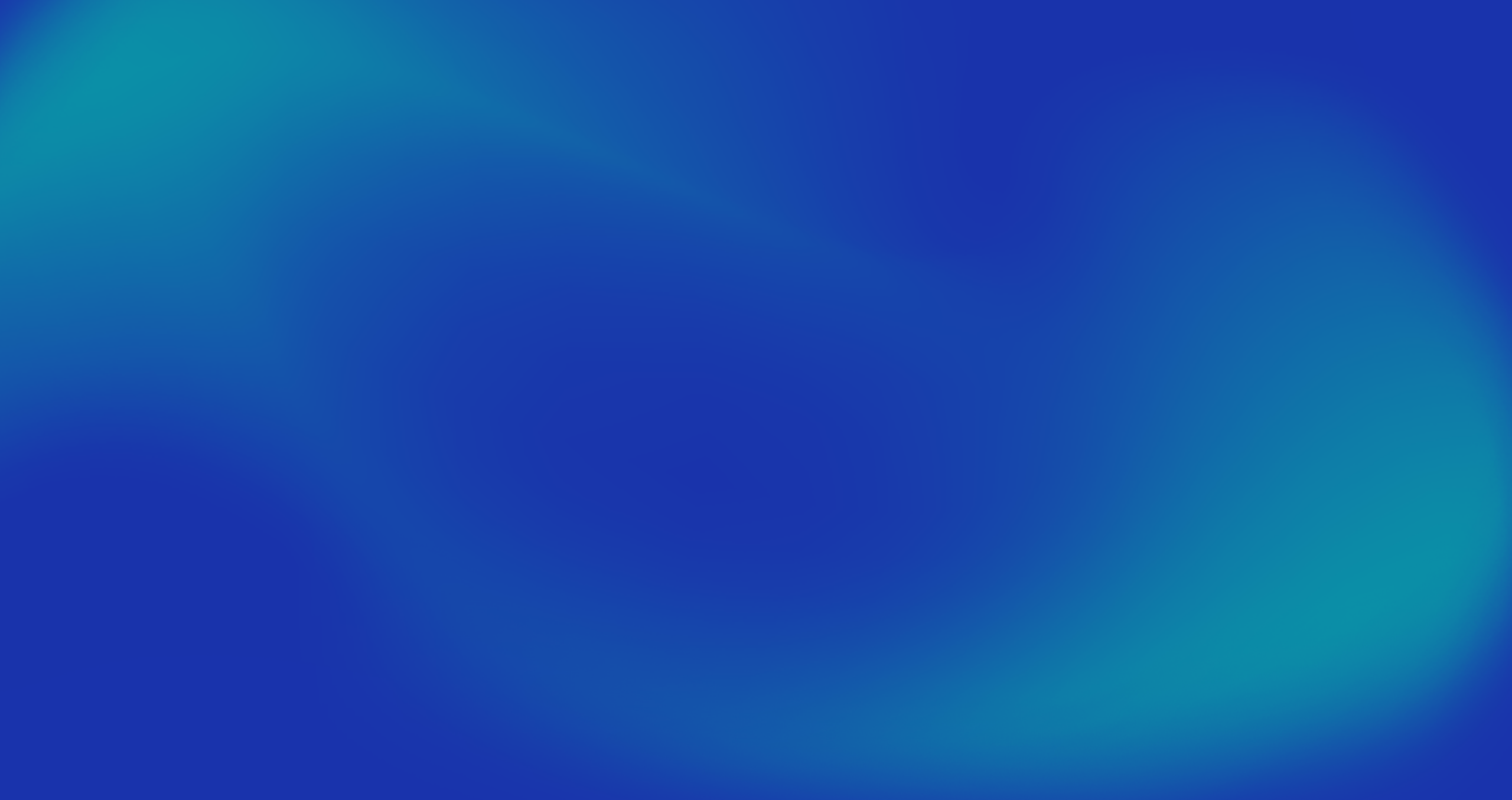 SOLUTION
Obtain a high-quality 
single

customer view (SCV) for all your touchpoints
The LOOK-UP module is a solution enabling you to perform a preexistence search from your front-end applications to avoid entering duplicates in your database. The look-up function incorporates advanced matching algorithms that make relevant suggestions without considering typing, abbreviations, or spelling errors.
In this way, you can immediately see whether a customer or prospect record is already in the appropriate database. Integrated in your front-end applications, LOOK-UP enables you to communicate with your single-customer view.
This feature is populated with customer information from all systems (e-commerce, ERP, SCV, etc.) and avoids reentry of existing customers' information.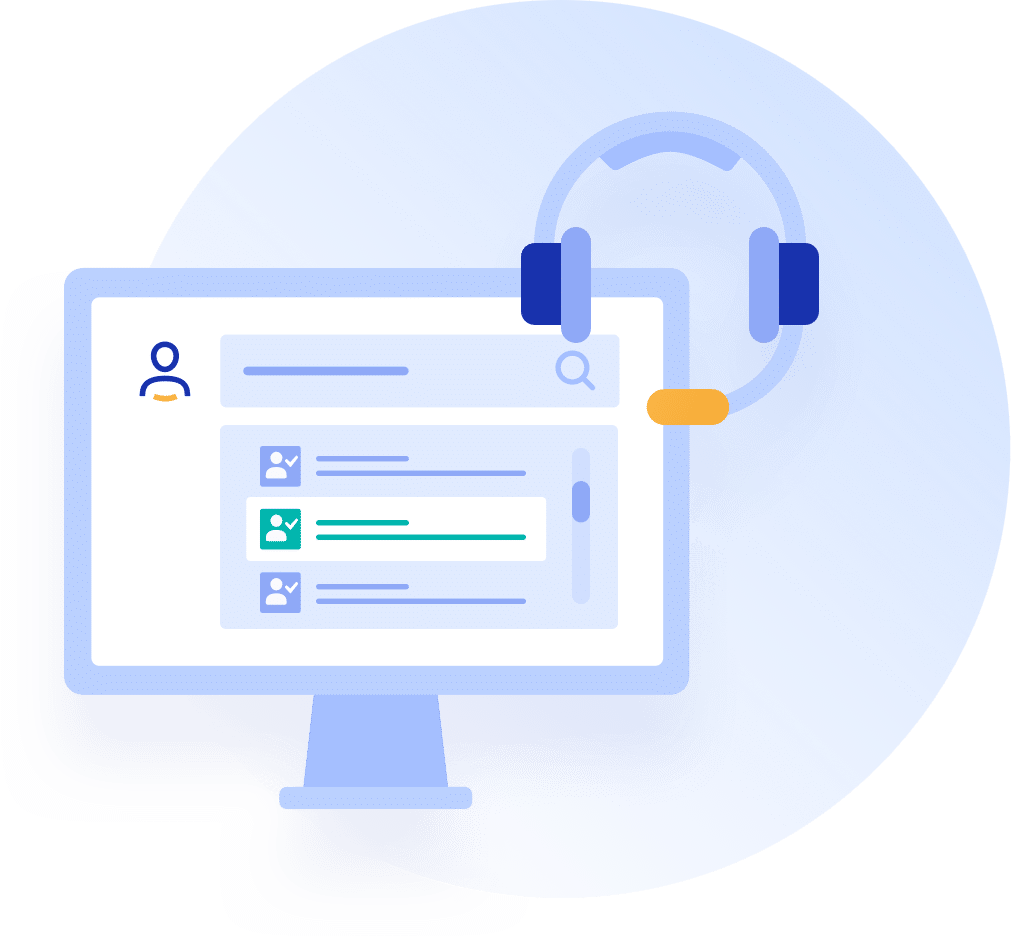 Features
Find a customer or prospective customer contact in real time despite typos.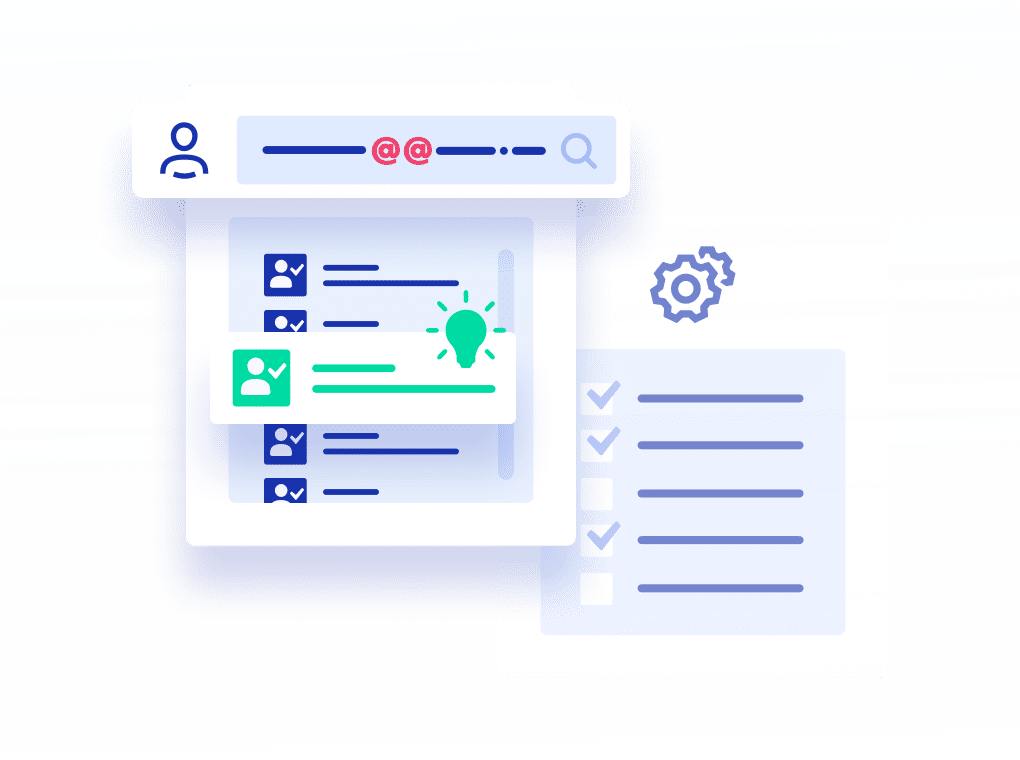 established beforehand by relevant users.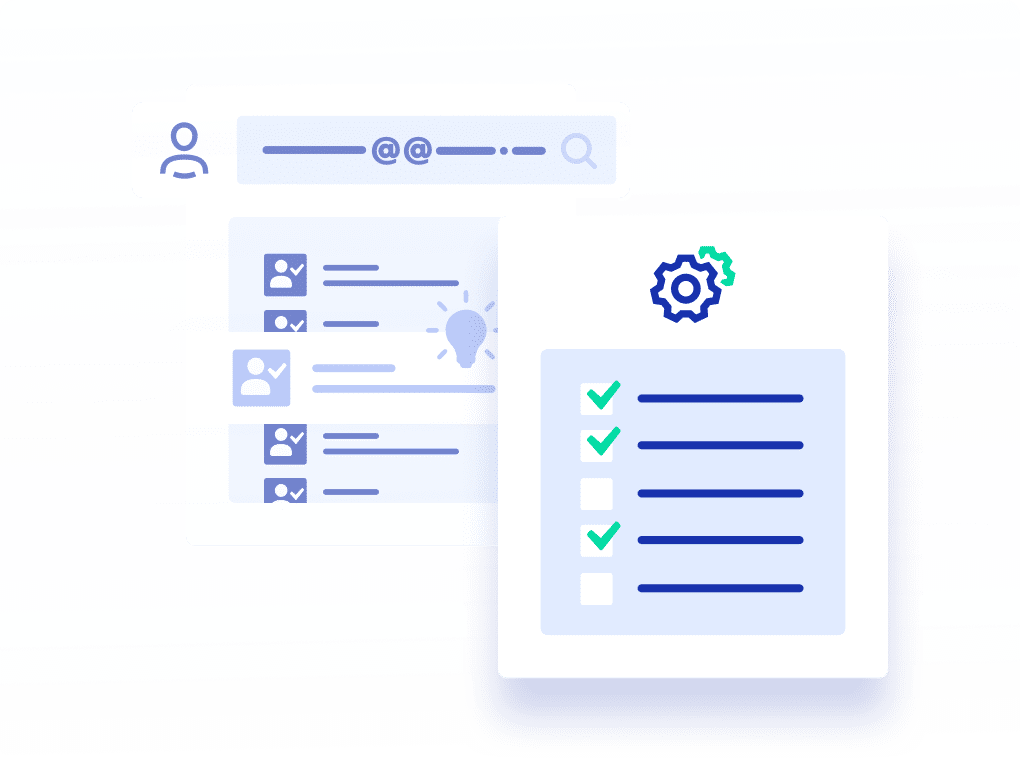 USE CASE
Why use the
LOOK-UP

solution?
Above all, to avoid creating duplicates in your B2B or B2C databases.
The LOOK-UP module gives you recognition and unique identification of your customers and contacts (customers and prospective customers). The single view of the contact available in your database enables you to develop a quality customer relationship. It's now possible for your organizations to identify your customers at every stage of their journey and offer them a seamless experience across all channels. With LOOK-UP, you support your company's SCV strategy and avoid the challenges of your contacts' data being siloed.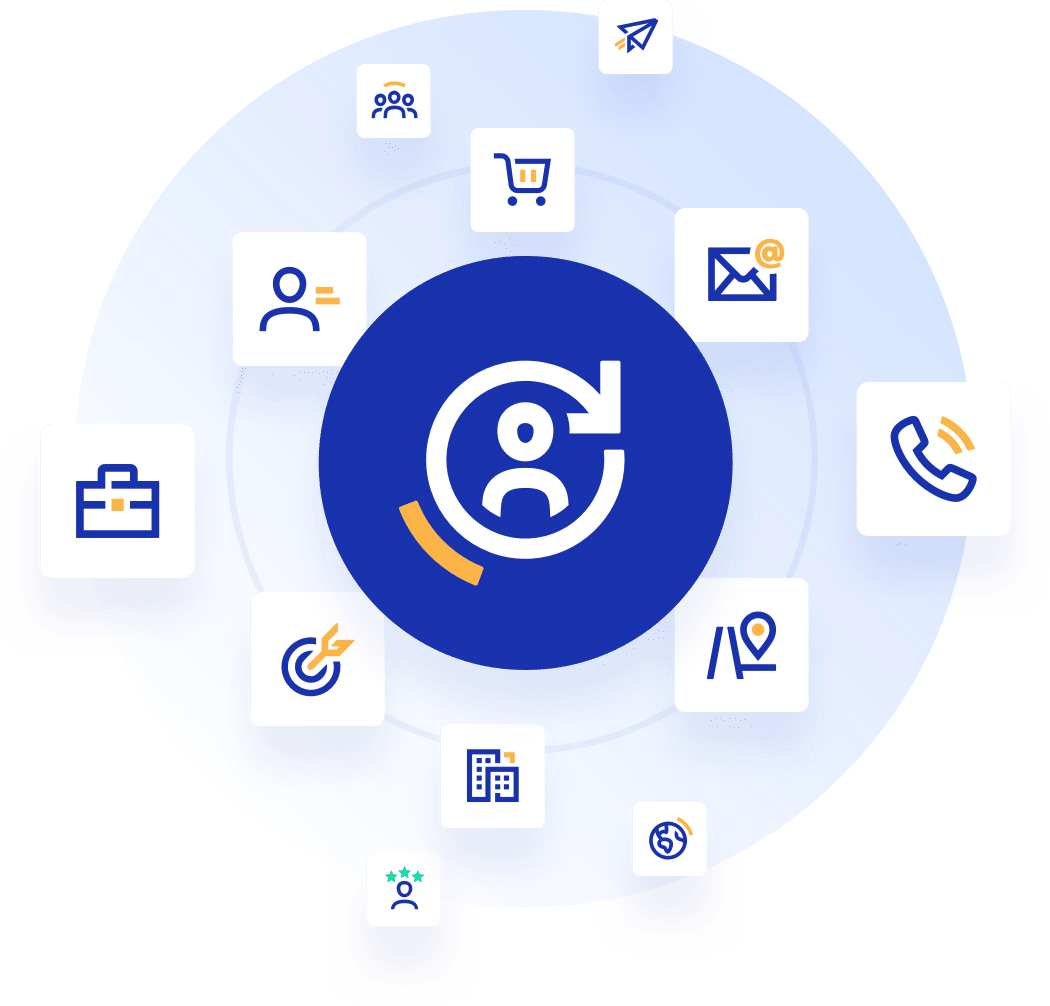 The benefits of the LOOK-UP module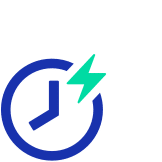 Real time
Identify a contact or customer in real time when they are input in your systems.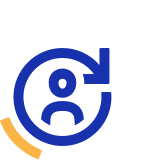 360° single view
The contact record is unique, centralized, and enhanced by multiple data sources.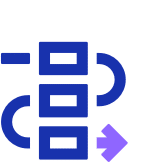 Buying journey
Optimize the buying journey by identifying the golden record with unique, reliable and exhaustive data.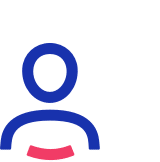 Customer knowledge
Improve the quality of all the data on a contact record thanks to autocomplete for postal addresses.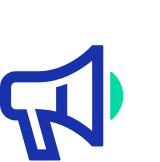 Effective communication
Communication campaigns are consistent and targeted with verified and relevant contact data.
Single Customer View (SCV)
The single customer view (SCV) lists and centralizes all customer data (online, offline, CRM, customer service, etc.) a company has in one information system to have a single, 360° view in an omnichannel environment. An SCV enables you to optimize data usage by relying on its high-quality consolidation.