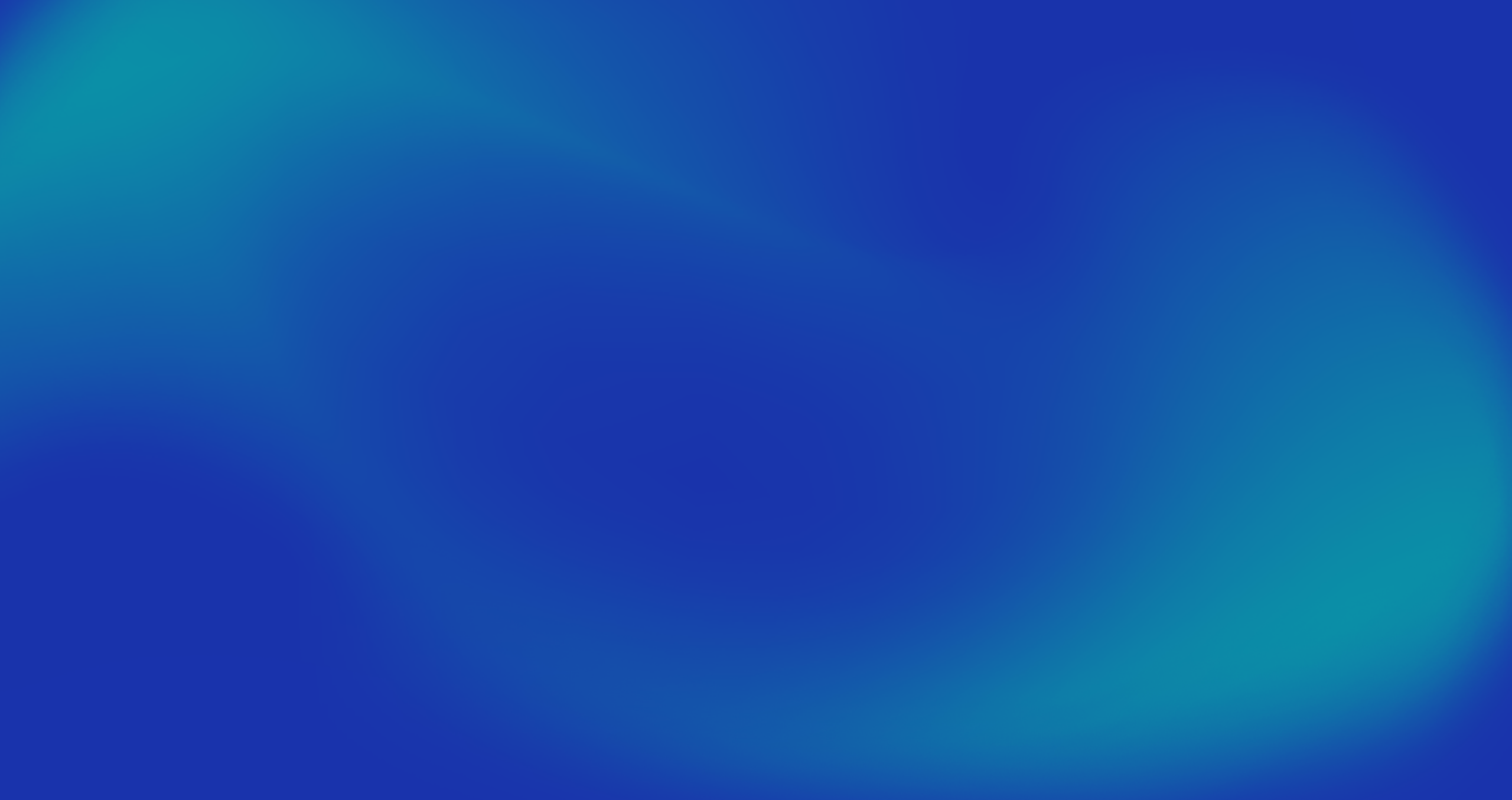 SOLUTION
Check

postal addresses with ADDRESS 
The ADDRESS module allows you to simplify and check domestic and international (EMEA and APAC) postal addresses in real time at all customer contact detail touchpoints.
To check postal addresses already stored in a customer database, postal address verification processing can also be done.
DQE is committed to the quality of US and international postal addresses, thanks to our 240 qualified and maintained international postal geographical databases.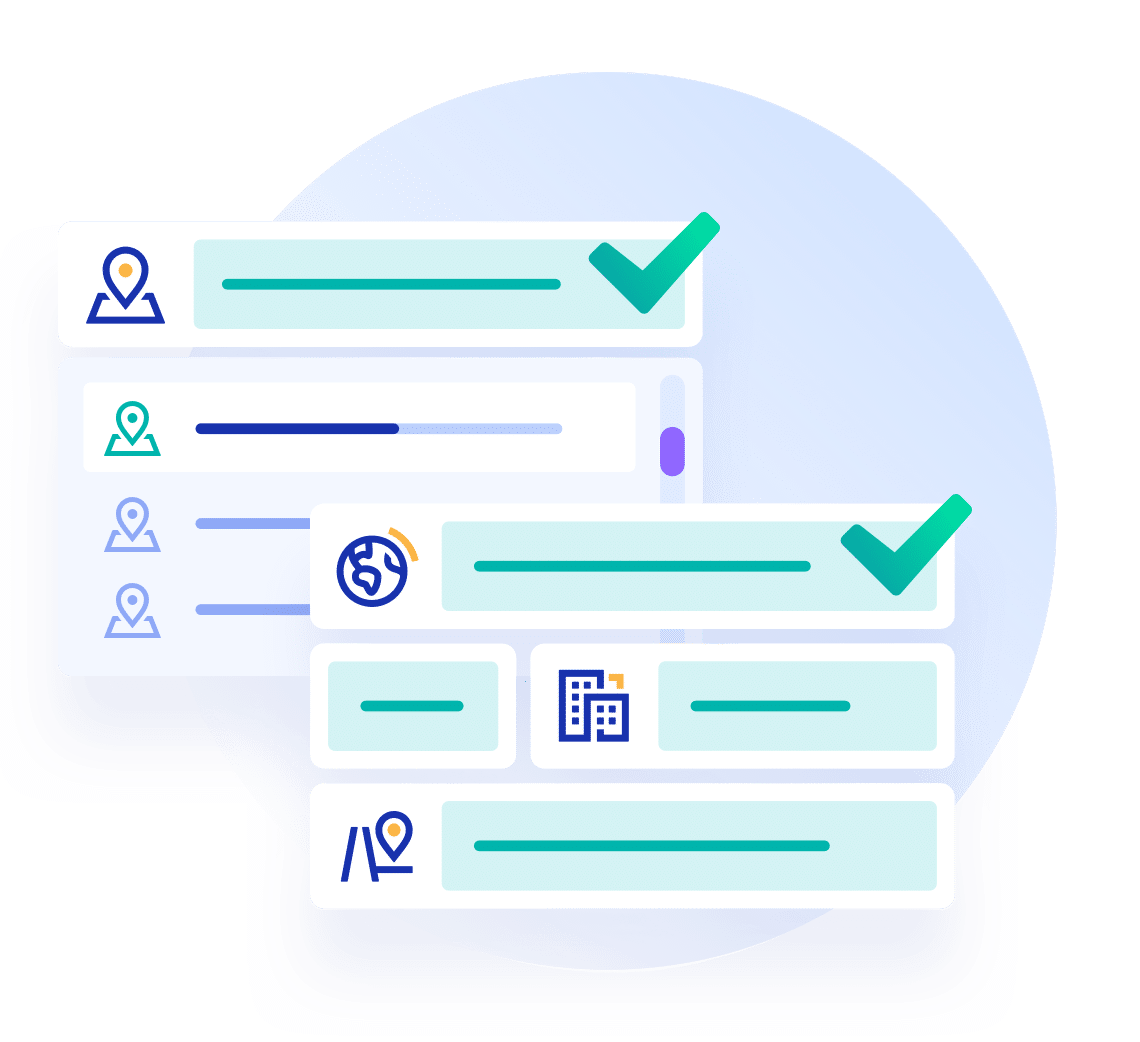 A robust and unique solution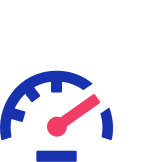 Powerful algorithms
High error tolerance suggests relevant postal addresses despite typos.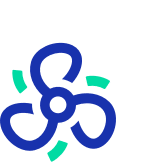 A fast engine
Accesses a database of more than 240 countries and territories in less than a second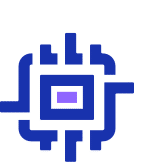 International technology
Adopts the local habits for entering a postal address.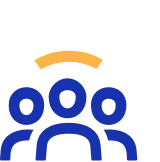 Powerful partnerships
With the most exhaustive postal database suppliers.
Features
Our intuitive and powerful search engine suggests a relevant postal address from entering just a few characters, despite any typos, or phonetic or inversion mistakes (high error tolerance).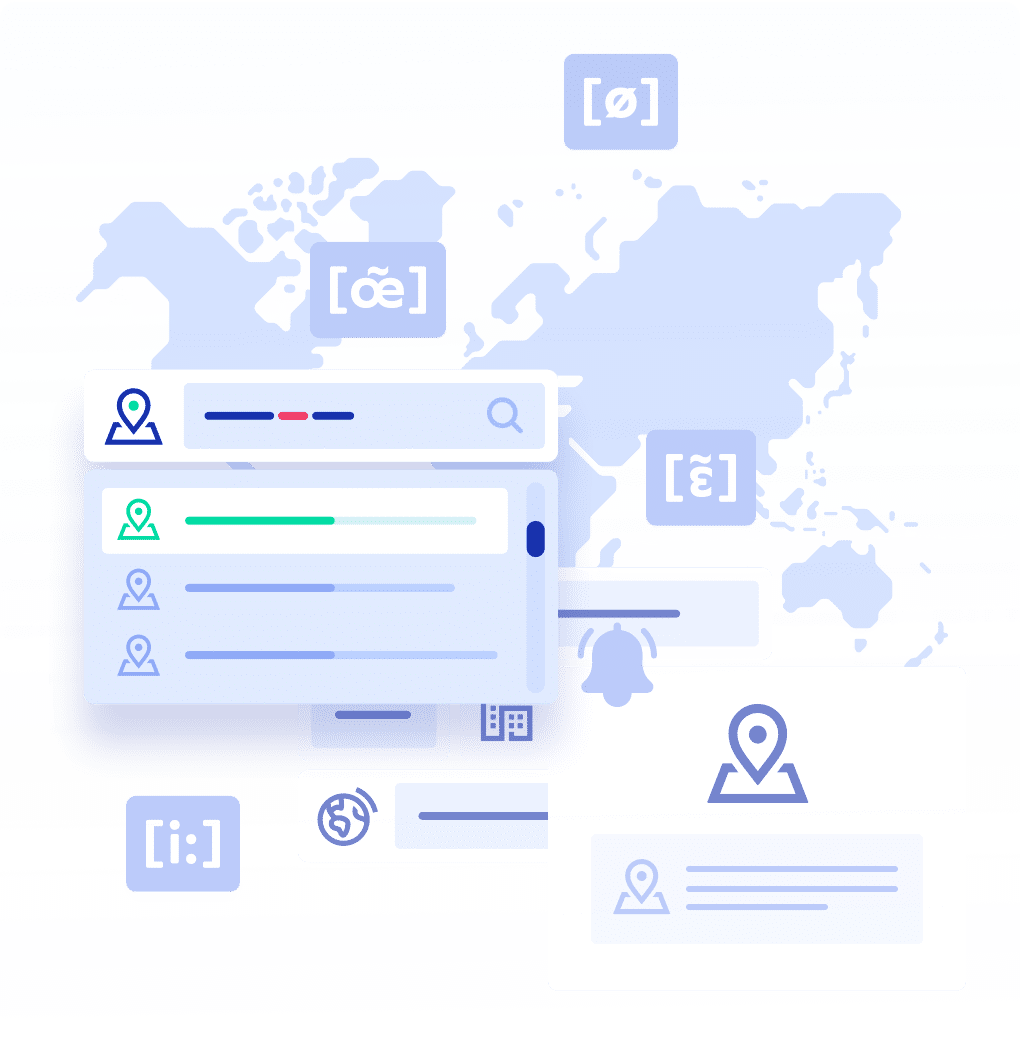 DQE's international engine is adapted to the specifics of every country and international phonetic rules to offer a seamless customer journey. Assisted input may be GPS (funnel) type or on a line (search bar).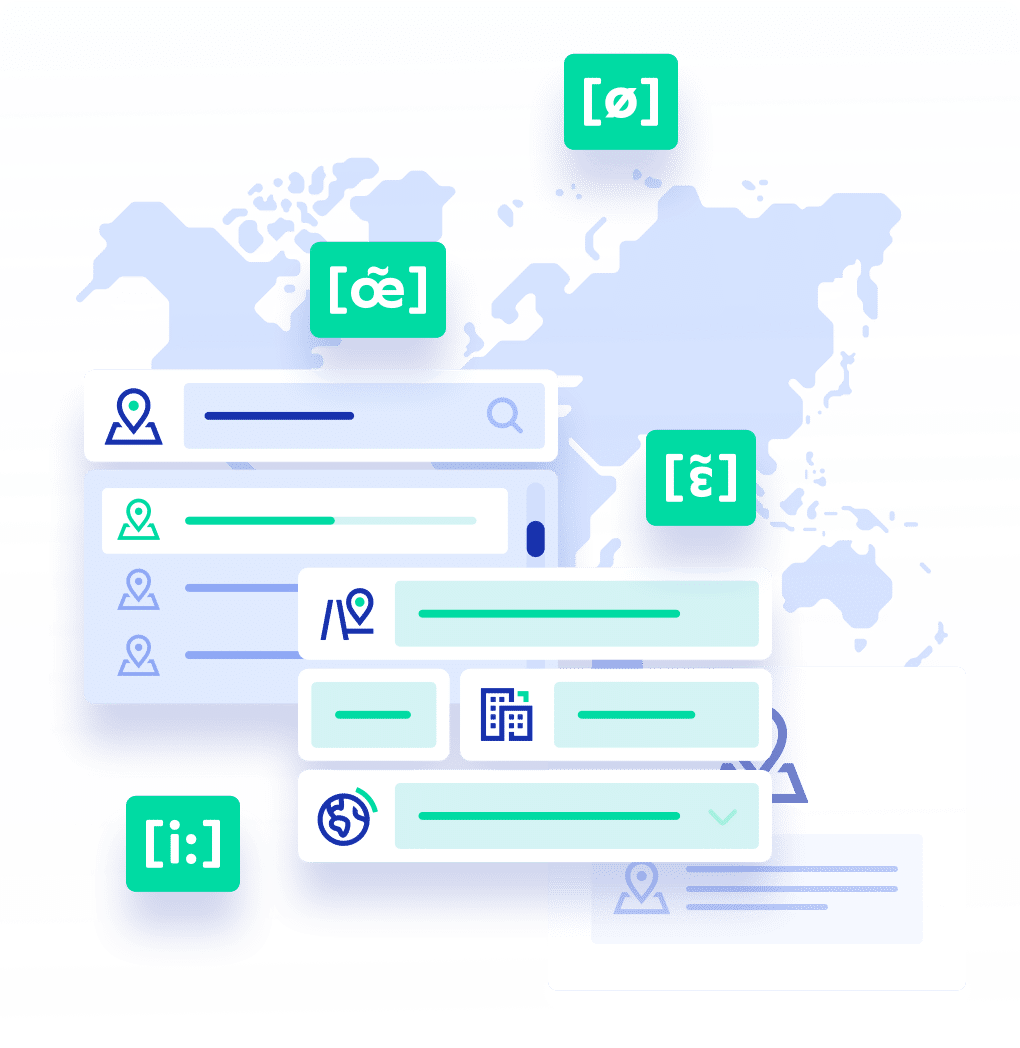 An input check is done after submission to ensure an accurate postal address was entered, and to suggest a correction to the address if necessary.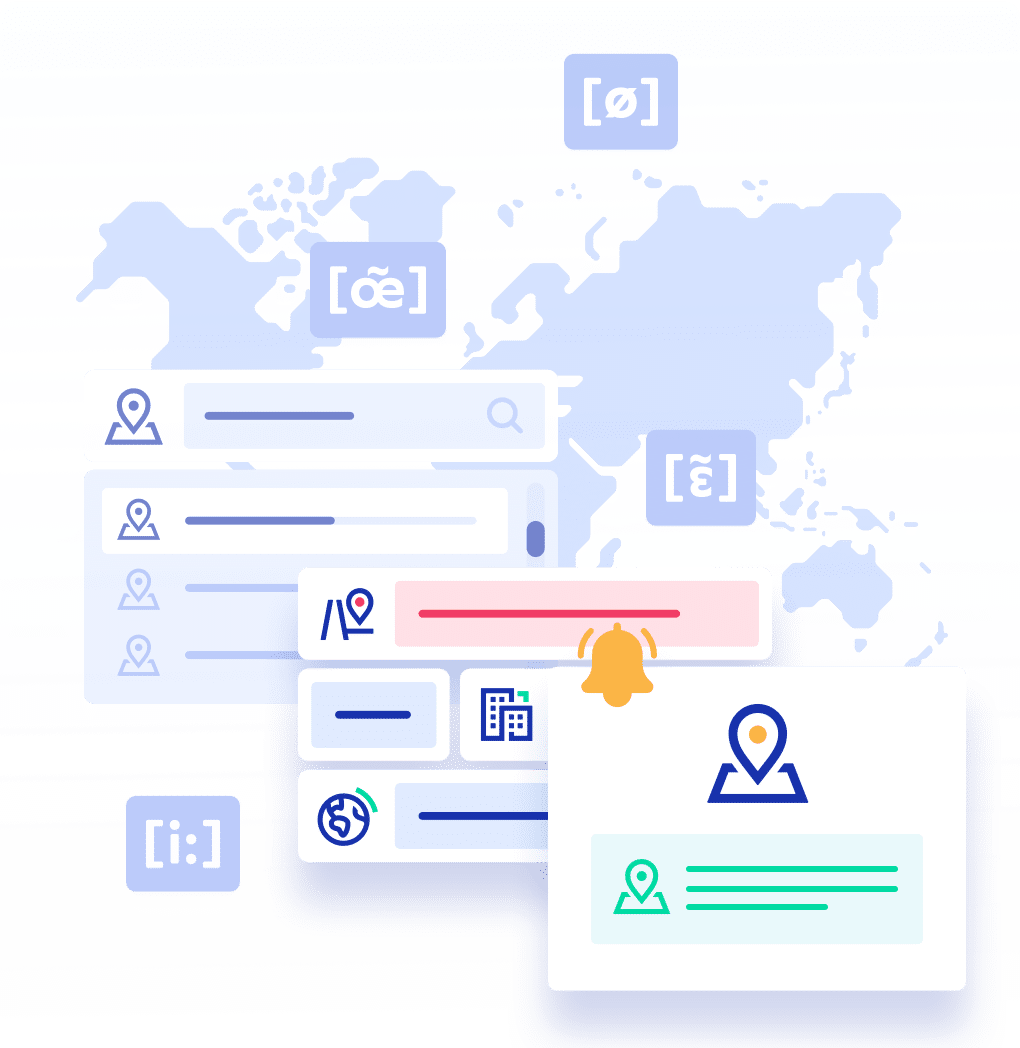 Use case
Why use the
ADDRESS

solution?
As a customer or prospect's postal address is often essential information for companies, checking the postal addresses entered is a vital and unavoidable task.
The main causes of incorrect address input are typos and syntax errors, human misunderstanding when listing addresses, or the deliberate entry of a false address.
To prevent these errors, the ADDRESS module simplifies the customer journey with the guided input of postal addresses while controlling their quality. It can even be integrated in different data entry portals.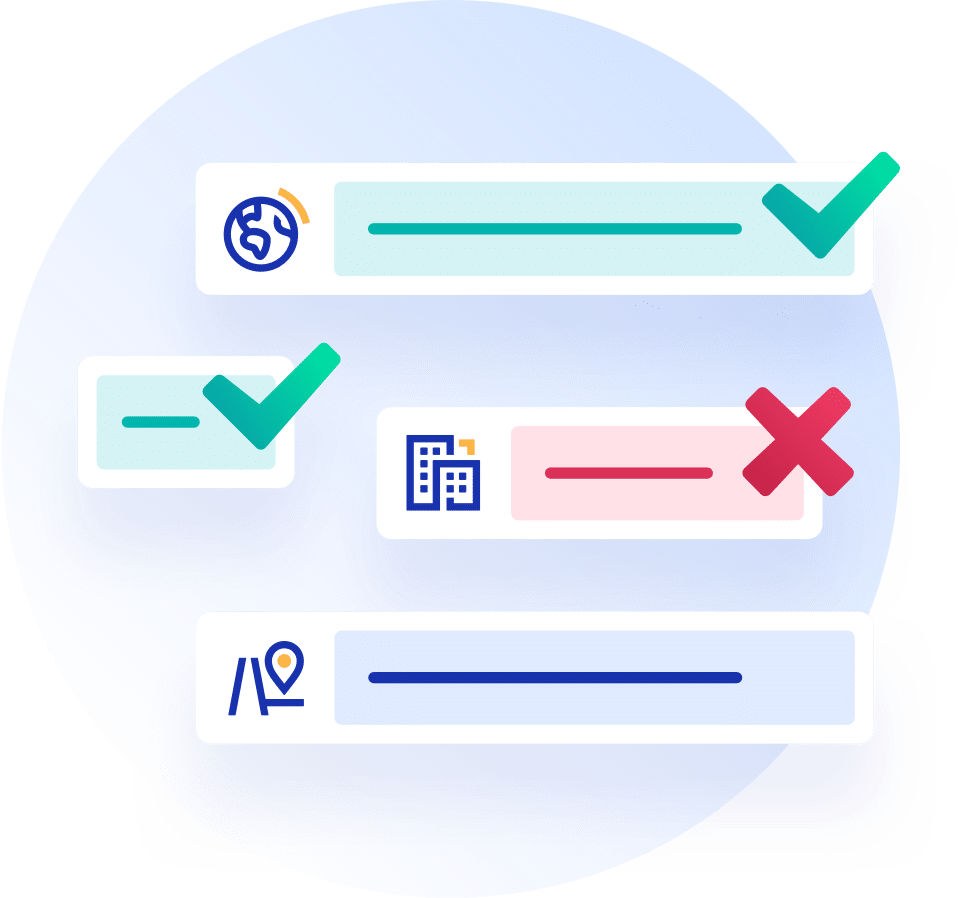 The benefits of the ADDRESS module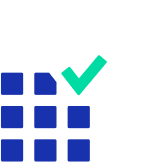 Making databases reliable
Improved quality of your databases as soon as the postal address is entered.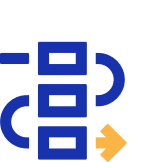 Facilitating the customer journey
More intuitive input forms via assisted form-fills removing irritants.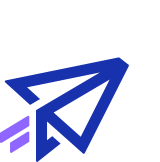 Reduction of undeliverable items
Reduced instances of undeliverable parcels or items and the related costs.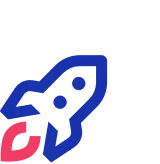 Boosted conversion rate
Optimized marketing campaigns thanks to reliable contact information.
Our address cleansing processing
En France, le moteur de traitement RNVP de DQE (Restructuration Normalisation et Validation Postale) a obtenu l'homologation SNA (Service National de l'Adresse – Groupe La Poste).
To check the postal addresses stored in customer databases, the ADDRESS module in batch mode compares these addresses to the various international postal databases. The solution performs address cleansing on customers' postal address to significantly reduce the undeliverable item rates.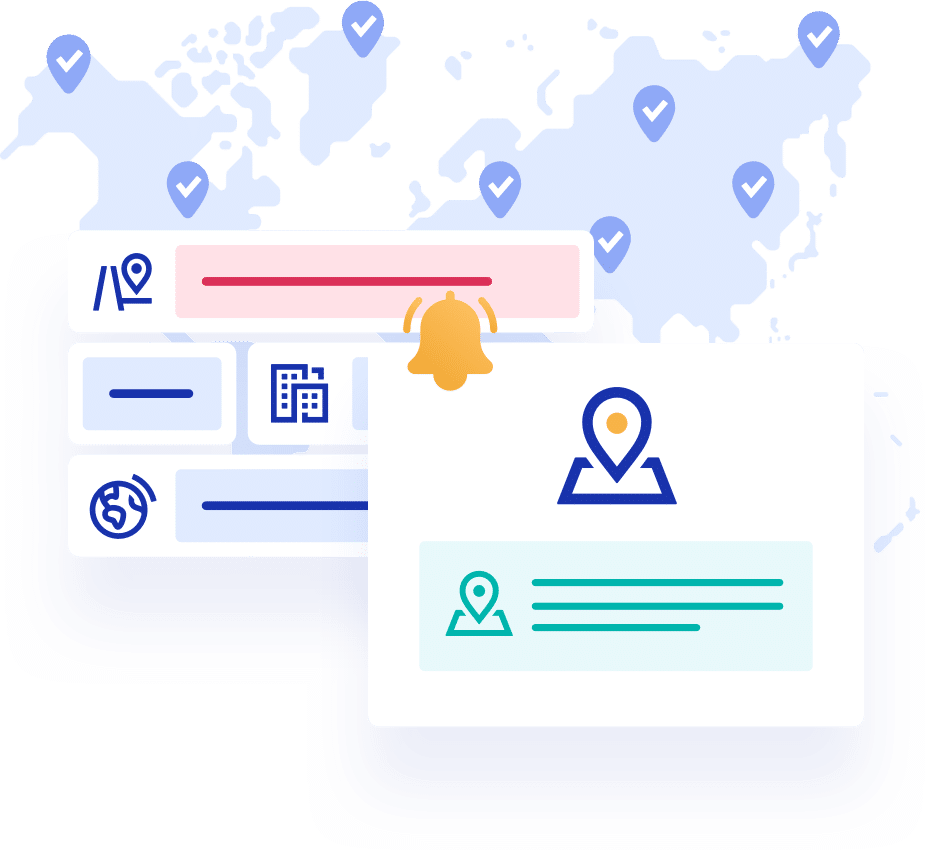 Check postal addresses
An essential customer data quality requirement for your business.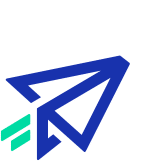 Postal addresses are at the heart of multiple services
Although digital channels are becoming more and more important in customer relations, the postal service is still a valued channel for many scenarios and industries. For example, in e-commerce orders are sent by mail or home delivery service. It is impossible to get items to the right mailboxes without verified postal addresses. The verification of postal information involves both the real-time entry of addresses by your customer service department or the customers themselves, and the addresses stored in your database, which may change over time. This is why managing the quality of customer addresses and ensuring they are valid and up-to-date is an integral part of your customer data quality efforts.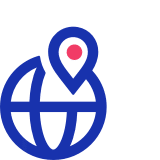 Beware of unvalidated address information
Between a business address, home address, primary or secondary address, your customers may have multiple addresses. They've also possibly moved, changed companies, or actively reside in different locations. Without verification, your mail and deliveries are subject to being undelivered or returned, potentially incurring losses to your business. In addition to your logistical hassle, these mailing hiccups affect customer relationships. Nothing is more frustrating than not receiving their packages. Data quality is crucial to ensuring you the correct values for street name, city, zip code, and more in real time, and that you have reliable information in your contact database or can modify an address in case of change.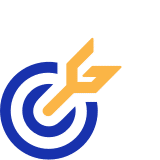 The quality of verified addresses better guarantees of delivery to the right address
The strength of your customer relationships and your company's brand reputation relies on your ability to ensure their deliveries arrive at the right place, even internationally. Data quality allows you to capture the exact address in real time with the help of data entry assistance to correct basic info, like adjusting a postal code, according to postal standards and to update them when a customer's contact information needs to be changed. The best data quality solutions are based on international standards approved by the postal services of the respective countries, ensuring smooth international deliveries. Postal address verification is therefore absolutely central to the performance of your business.