EMAIL
Simplify data entry and check the quality and reliability of email addresses collected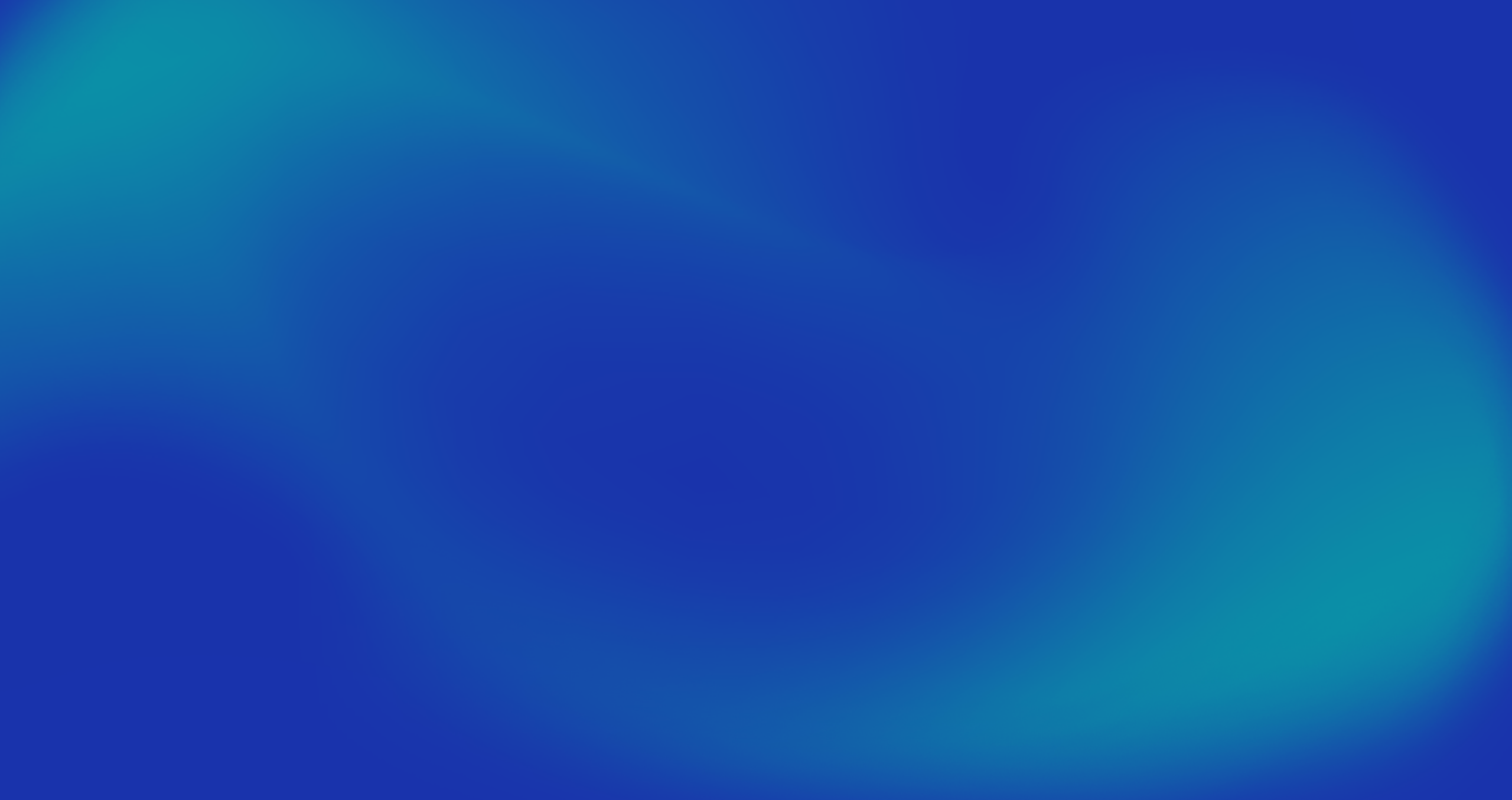 SOLUTION
Check the quality of your
email

database

in depth
Our EMAIL solution enables you to check the integrity of email addresses instantly. It's essential to have reliable email addresses to better guarantee your sender reputation and delivery of your critical email campaigns to customers and prospects.
Email addresses are notoriously incorrect, especially when users are entering information via a form. The main errors are usually typos, entering the wrong domain, or even deliberately sharing a fake email address.
To check the email addresses already stored in the customer database, secure database processing programs allow for regular or occasional batch processing.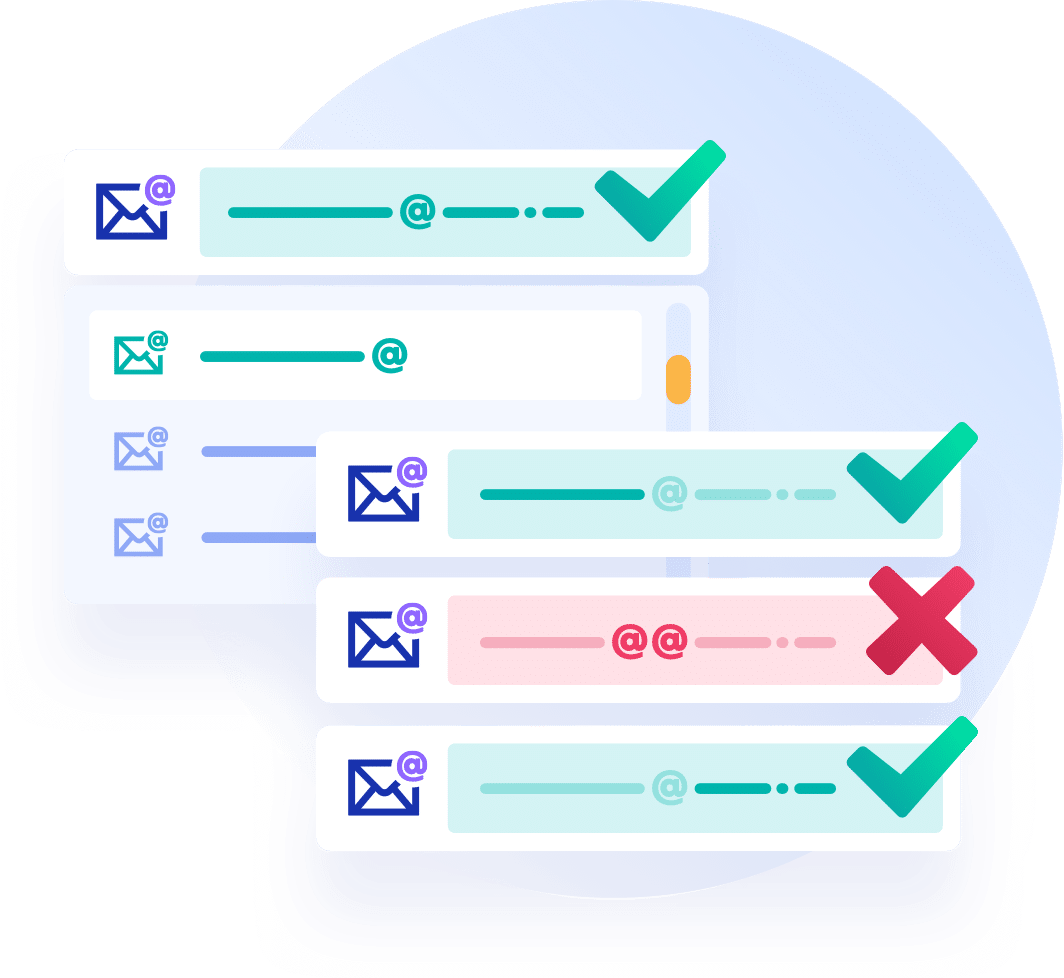 Features
DQE EMAIL technology suggests the most reliable email address in real time based on entered first and last names and common domains.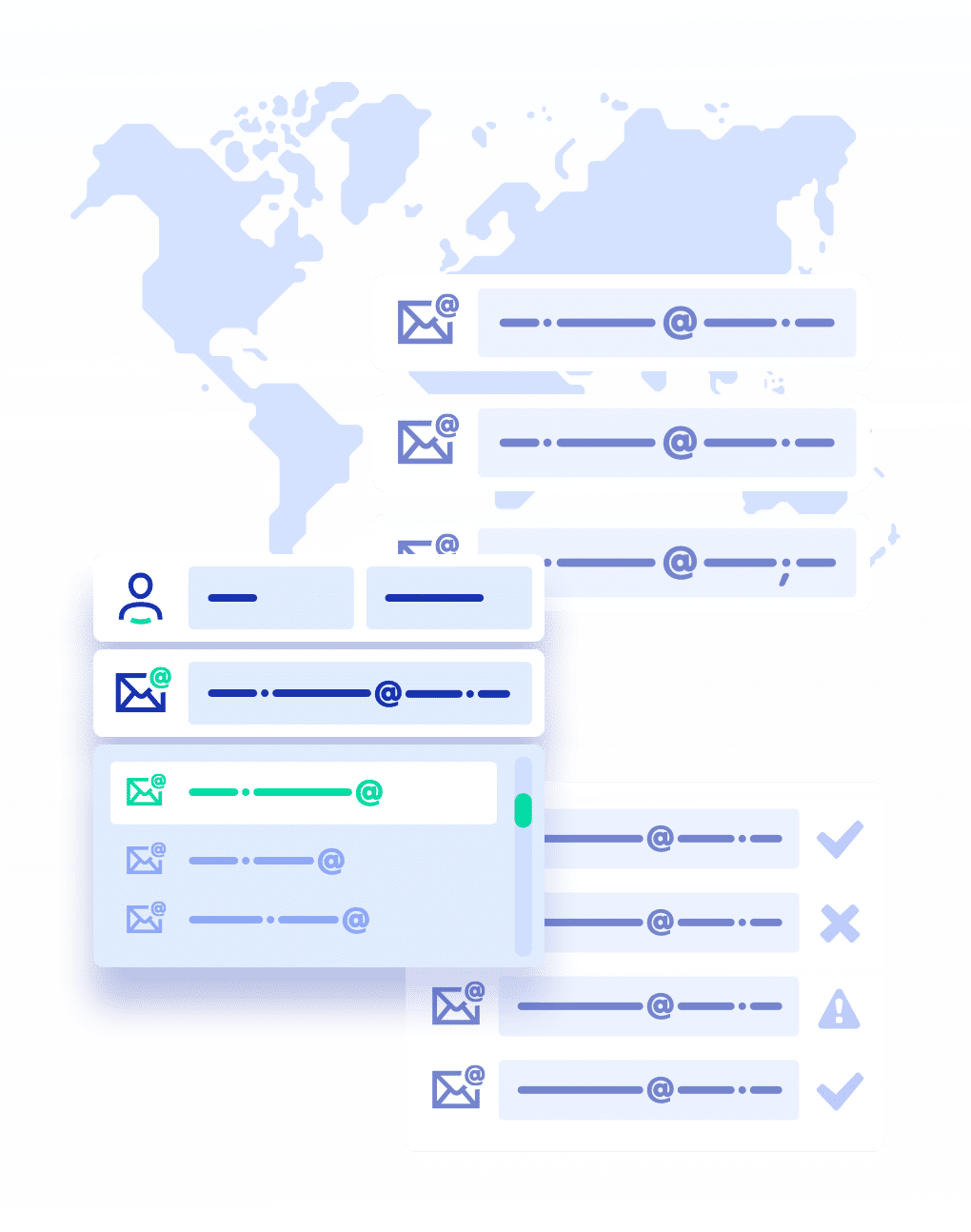 Verification of the actual existence of the contact's name entered before the the @ sign.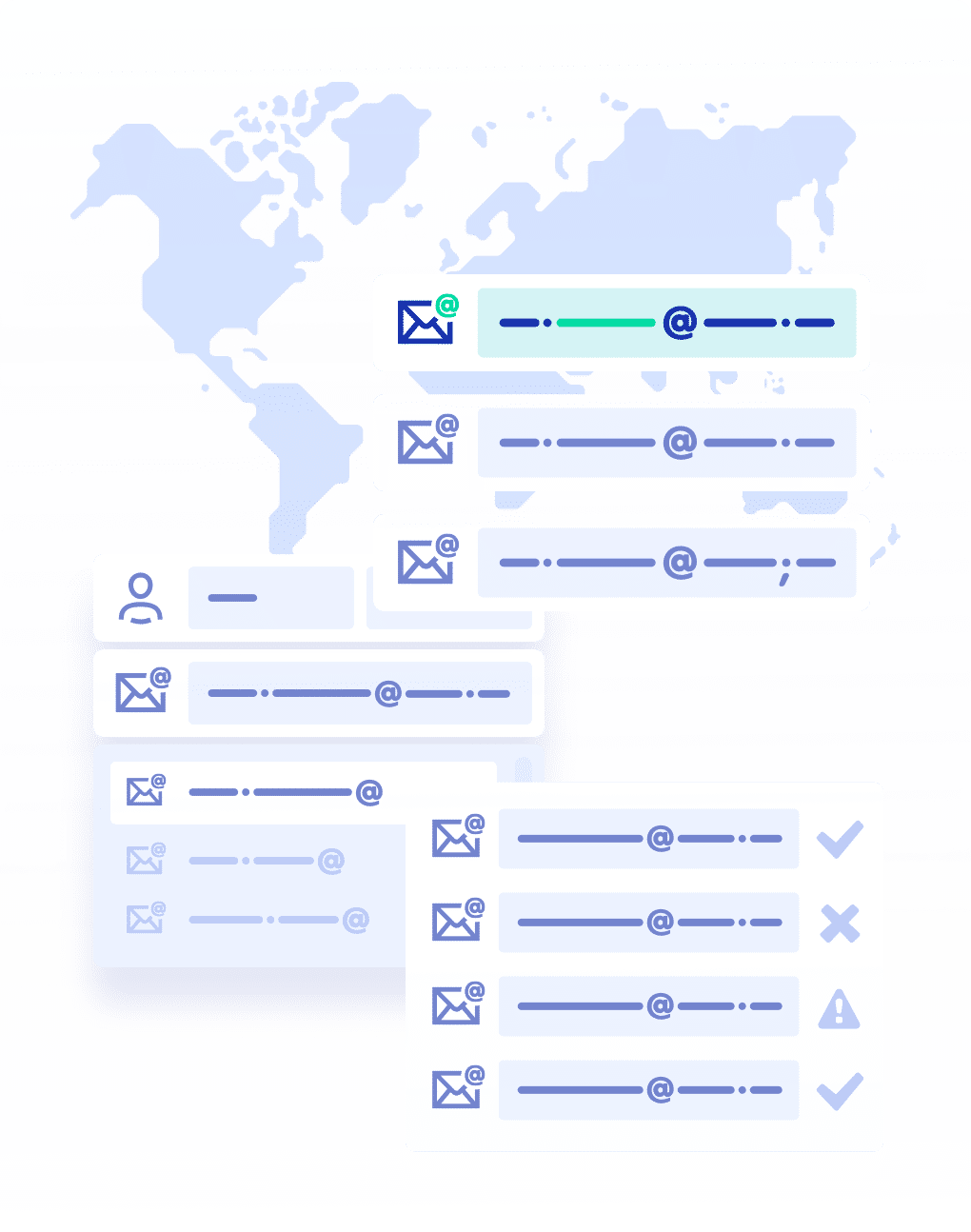 Check on the existence of the domain name locally or abroad and detection of the email server.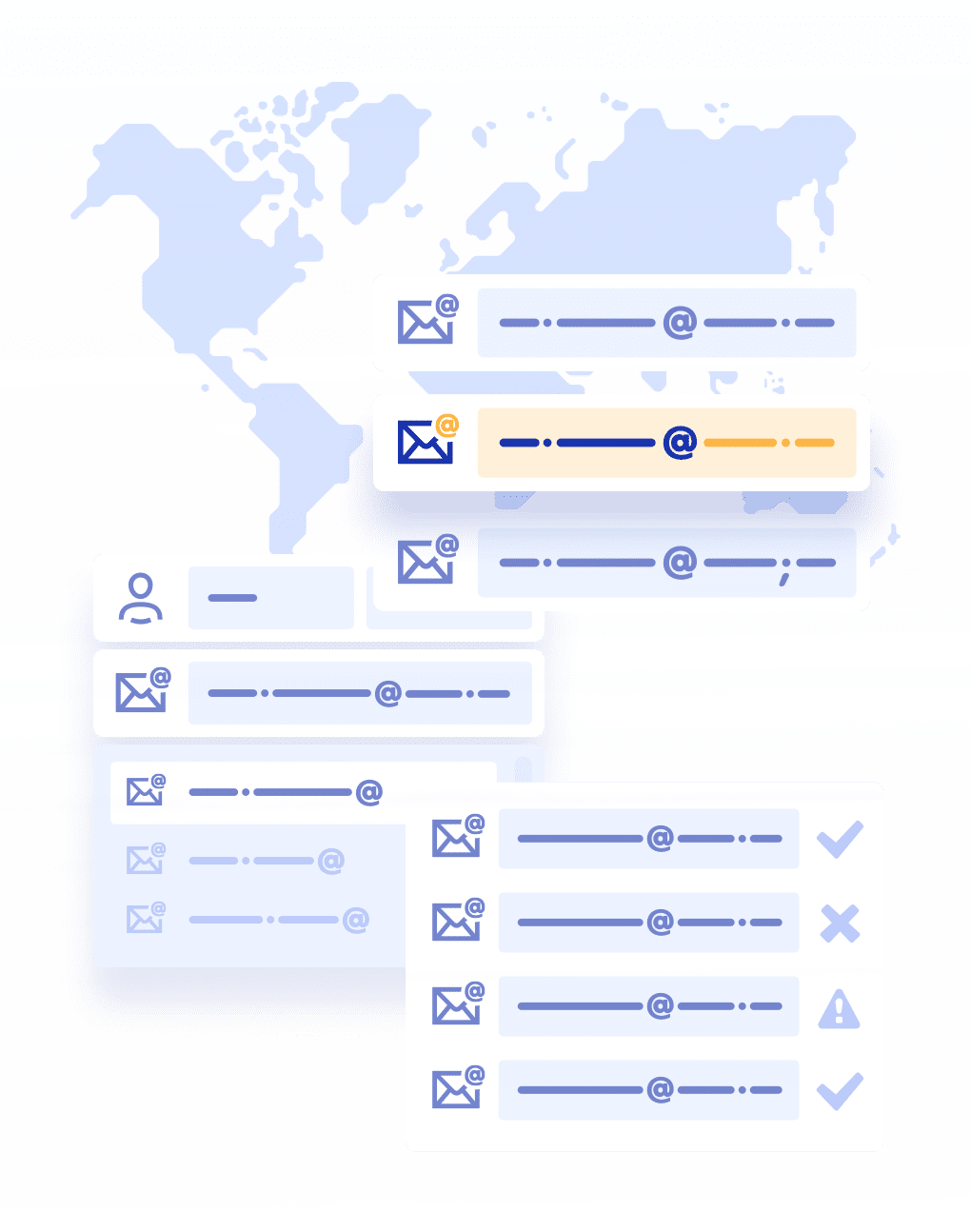 Syntactic analysis identifies whether an email meets all the international syntactic email standards and detects input errors in real time (double @, special characters, etc.).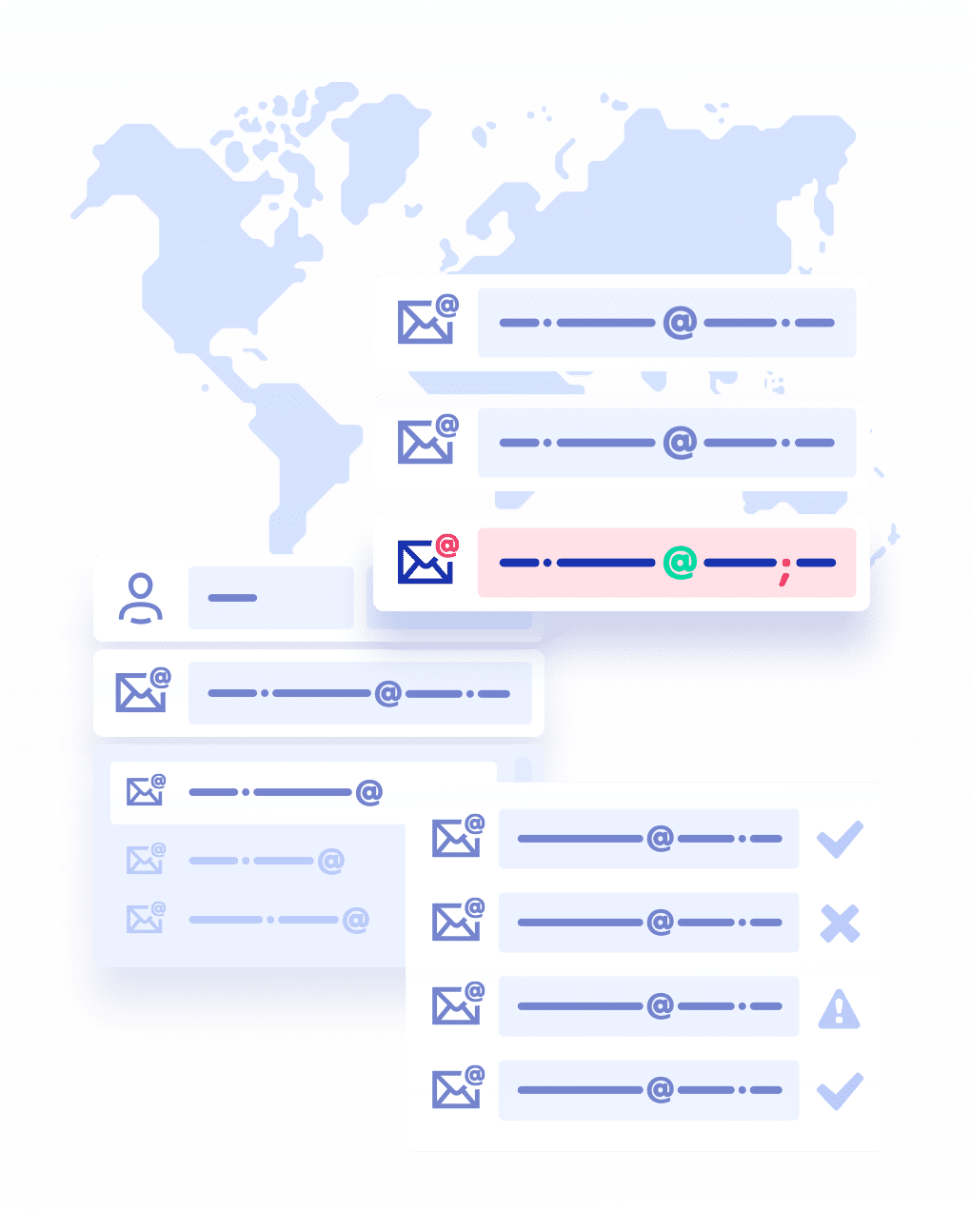 Use case
Why use the
EMAIL

module?
Email addresses are the core of successful email campaigns, which are an essential channel for personalized messages to generate sales and foster loyalty. It's critical to ensure the reliability of the email addresses you collect or already have in your database.
To prevent errors and feel confident your email will reach your customers and prospective customers' inboxes, the EMAIL module simplifies the input of email addresses in real time, and checks the email address entered on web forms, CRM, and applications for greater reliability.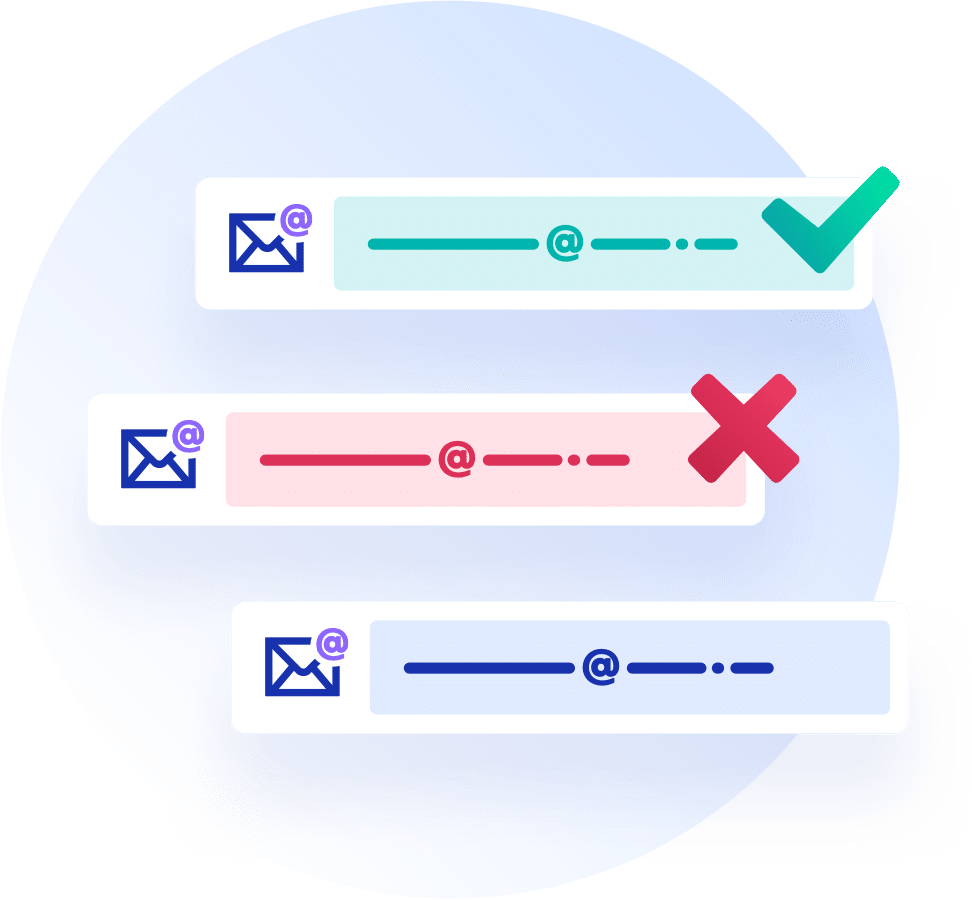 The benefits of the EMAIL module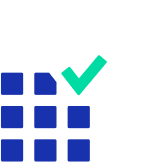 Healthy database
Making the collection of email addresses reliable in real time enables you to enhance your databases.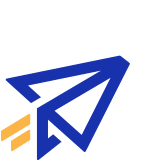 Email deliverability
Improve deliverability rates for your email campaigns by maintaining your sender reputation with mailbox providers.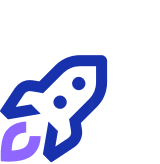 Boosted conversion
Optimization of marketing campaign conversion rates via a qualified contact database to reduce email bounces.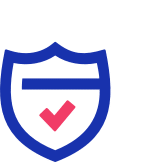 Security
The detection of suspicious email addresses reduces fraud attempts.
Good to know
DQE's "Secure IP" technology enables you to guarantee "unlimited checking" of email addresses while avoiding the risks of blocked calls made during email address verification.
Our DQE smart IP address rotation system avoids them being considered as spam. You can obtain information on the existence of the email addresses you want to test in an optimal way.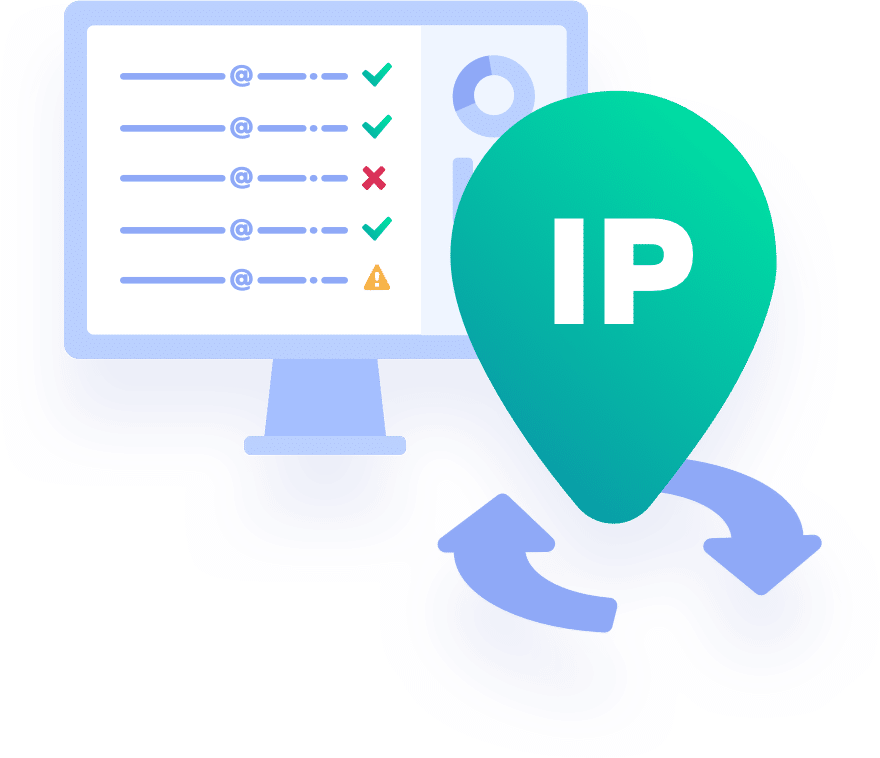 Check email addresses
Thanks to data quality, checking the existence and validity of emails allows you to know your messages were sent to the right person at the right address.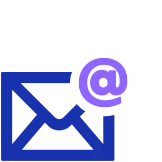 Emails: key contact data for prospecting and building loyalty
The email addresses of prospects and customers are an important source of contact information for companies. Email remains the major way to distribute newsletters, updates, and marketing offers. Having valid and reliable email addresses is critical, whether a personal or business email address. For your contacts, they can be assured they'll receive your emailseven if they've changed or deleted their original email address, or created a new one, even at a different mailbox provider. Email validation better guarantees the quality of mailing lists for your email marketing efforts.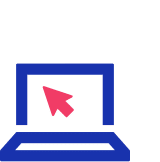 Invalid email addresses have several unpleasant effects
An email list with too many invalid addresses affects the deliverability of your email campaigns. The amount of invalid addresses you contact vastly affects your sender reputation, thanks to the amount of undeliverable and bounced mail you generate. You'll simply look like spammers to mailbox providers who will outright reject your mail., Poor email list quality also negatively affects customer relationship, with recipients potentially waiting for communication and not receiing any from you at all. Finally, email data quality management is essential for identifying fraudulent profiles among your audience and maintaining healthy mailing lists.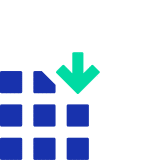 Email validation in the database and in incoming data
Valid incoming email addresses allow you to contact people without delay each time a new account is created in the customer database, or when they sign up for newsletters or promotional email. Sending welcome messages to these newly added email addresses is essential to avoid unsubscribes. Moreover, having verified addresses in your database ensures you can use a reliable list of contacts, regardless of the email addresses added, created or modified in your contacts' personal information. A controlled email campaign with high deliverability also creates more customer satisfaction, because it is no longer necessary to multiply contacts to obtain the exact address of a person.