Data Quality for the
Banking &

Insurance

sector

Strengthening KYC programs and managing data governance thanks to data quality.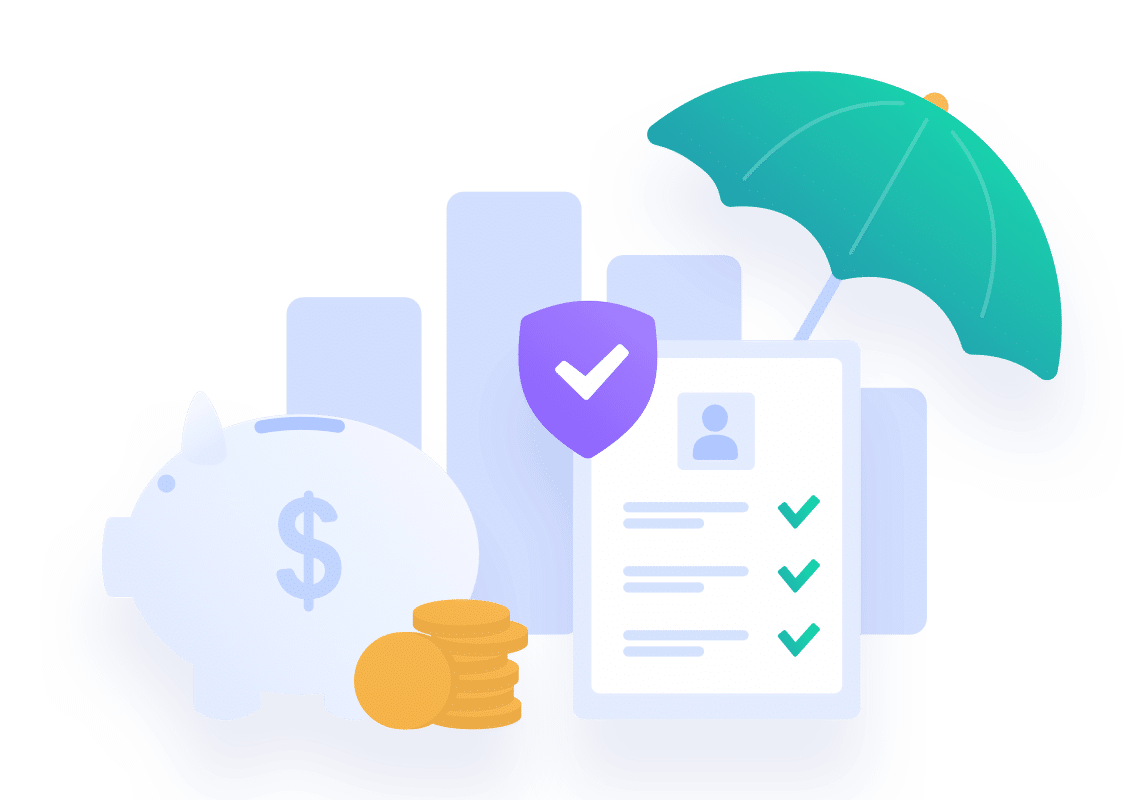 CHALLENGES
Strengthen

your customer knowledge and identity verification
All the players in the world of finance and insurance face two major problems which are compliance and fighting fraud. Customer identity verification is at the heart of these two challenges for banks and insurance companies.
The aim is therefore to capitalize on the value of the data collected while fulfilling compliance obligations.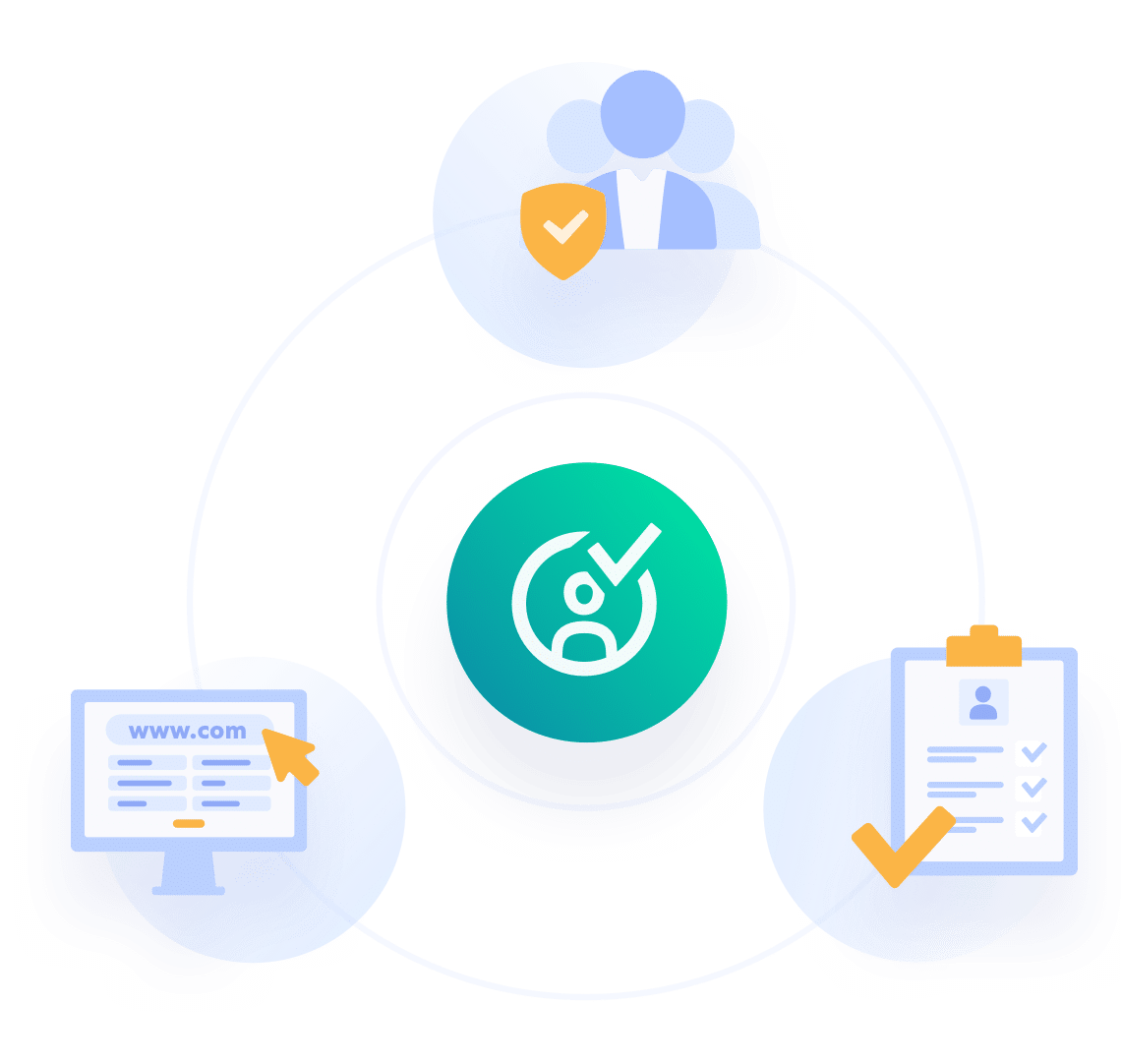 USE CASE
Reliable, lasting and secure
customer data
To deliver the best services and meet their loyalty, retention and acquisition challenges, it's becoming urgent to refocus on your customers. Acquiring reliable and lasting customer knowledge based on quality customer data will enable all financial sector players to get a step ahead.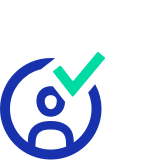 Making contact data reliable
Players in the world of finance need to correspond with their customers on a daily basis (bank statements, insurance certificates, financial and administrative information). Whether by post or email, the deliverability of this mail is essential in order to comply with legal obligations. DQE enables you to ensure that you have reliable contact data to be able to maintain the relationship with your customers.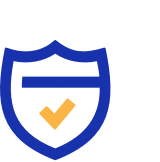 Fighting fraud
Within the framework of KYC (Know Your Customer) procedures, financial organizations must verify the identity of their customers in order to effectively fight identity theft. Our ID MOBILE solutions enable you to check identities by verifying the quality of the information provided by the user. Our SIM SWAP module also enables you to detect SIM card fraud as part of identity theft.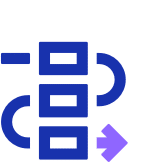 Improving the customer journey for online players
Opening an online account with financial institutions can be a hazardous exercise with lots of supporting documents to provide. Creating a customer account must be made easier and more secure to avoid slowing down the opening process. Our ID Mobile solution in partnership with service operators enables customers to automatically fill out online contact forms and provide proof of address in real time.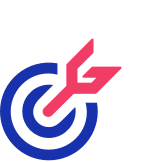 Identifying the real potential of inbound leads
Don't process any more consumer credit applications when there is a doubt about the accuracy of the data collected. Avoid wasting time processing inbound leads with no potential thanks to real-time verification of the relevance of the data entered and you'll avoid your sales teams contacting non-existent contacts by putting in place dynamic scoring based on your own rules.
DQE One allows me to create the ideal 360° view of a contact, consolidating all data in a simple and efficient way. Without DQE, I could not guarantee the reliability of our UCR, as the technology stack in place did not allow us to detect duplicates efficiently.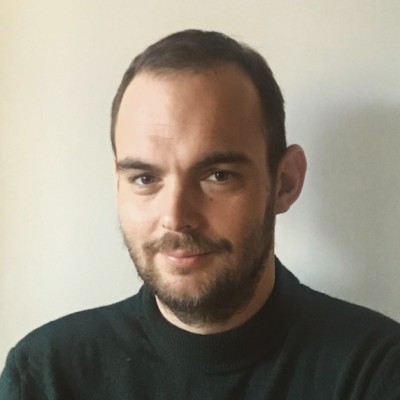 Joris Dulac
CRM Manager - Autobernard.com
Thanks to the DQE solution,25,000 email addresses invalidated in the past by ISP servers that were no longer responding could be requalified as existing and reachable. Bip&Go was able to to re-establish contact with these customers, propose new offers and generate additional revenue.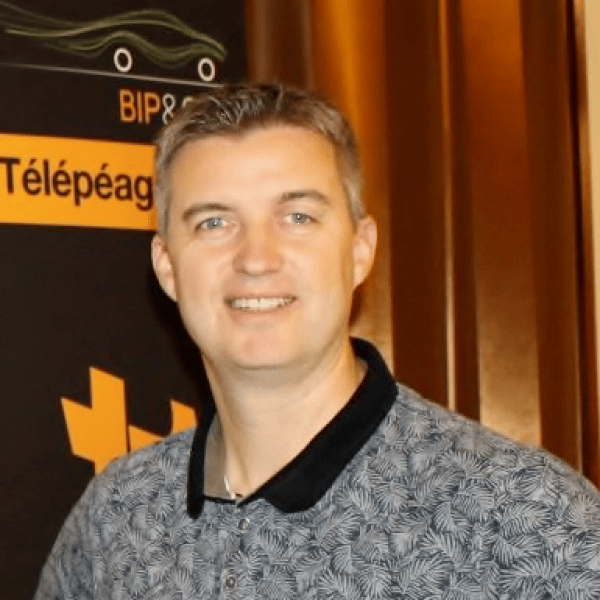 Michael Bouyer
Data Protection Project Manager - Bip&Go
Thanks to the DQE technology, we have access to a very interesting quality of results. This performance allows us to correctly measure data quality within the BPCE group and all its banking establishments.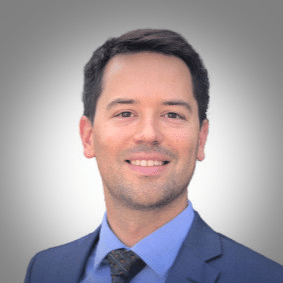 Antoine Mantelier
Head of Group Data Management - BPCE
DQE allows us to know the real proportion of duplicates in our database, to deduplicate them and to find the exact number of customers present in the database - fundamental information for the Hess Automobile e-commerce project.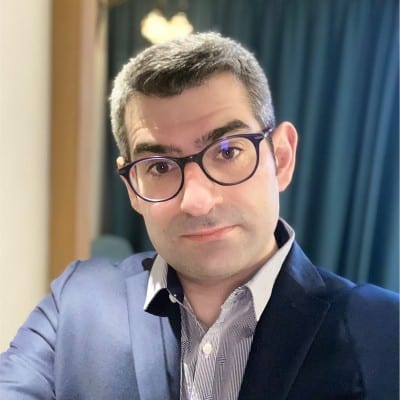 Simon Amaniera
Group Chief Digital Officer, Hess Automobile
DQE allows us to have a unified and qualified customer data, a prerequisite to apply our targeting rules on a controlled basis. Our emailing campaigns have now increased deliverability with a 99% rate, but also a better opening rate.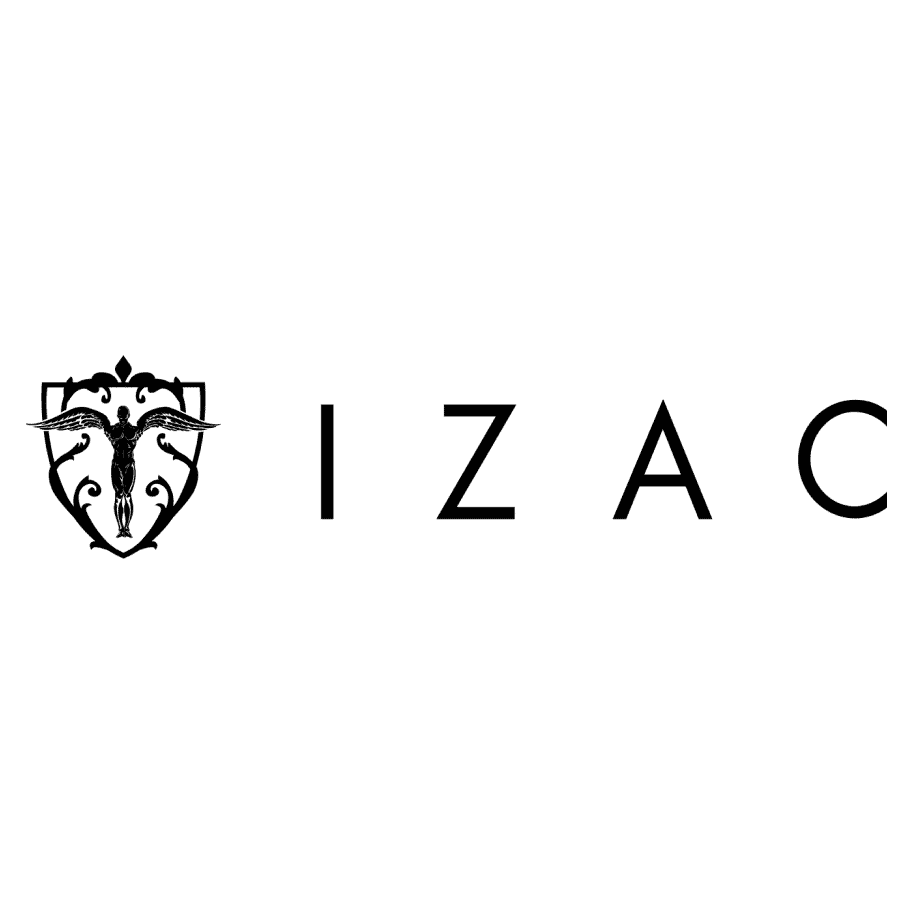 Victoire Lausdat
CRM Manager - IZAC