DQE One in the
Microsoft

ecosystem

The DQE One solution for Microsoft is available to verify and unify customer data.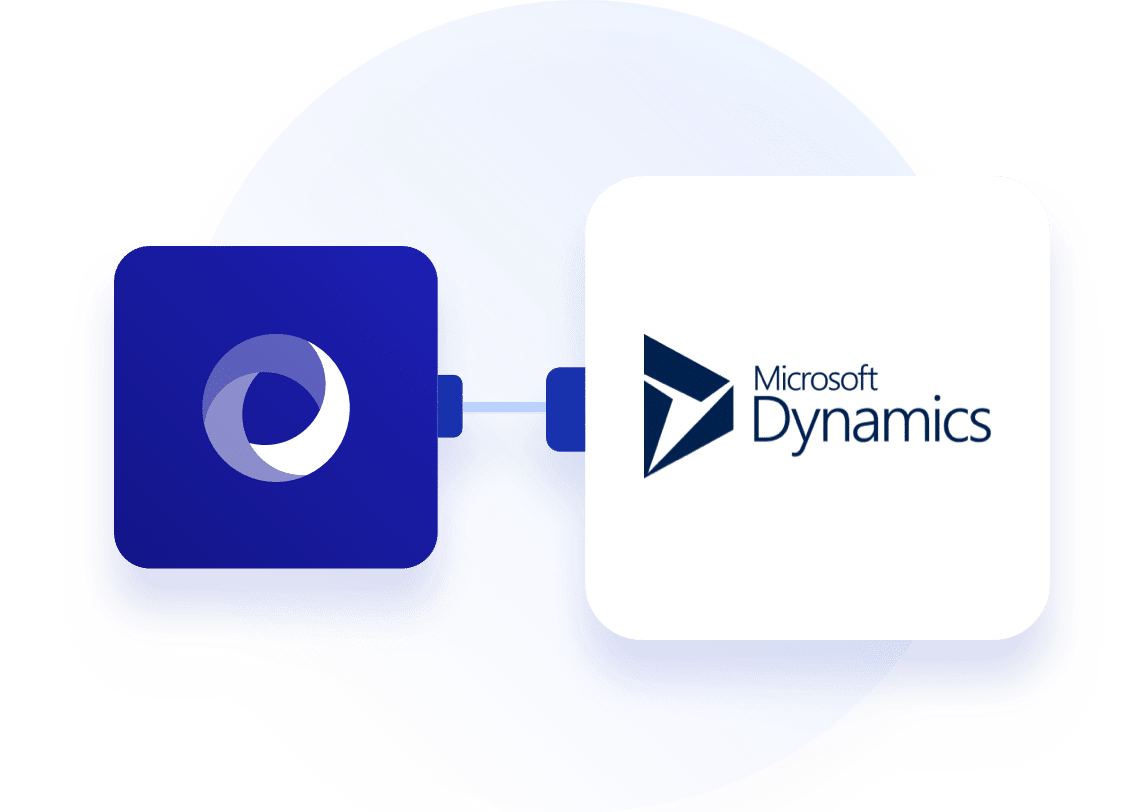 CONNECTOR
Benefit from the power of DQE One in the
Microsoft

ecosystem

Having reliable data is essential to the success of digital transformation projects, which is why DQE offers integration of its solution with Dynamics CRM via the PowerApps component. Thanks to our connectors, DQE and Microsoft's client companies can perform data quality processing easily, avoiding costly and burdensome projects. DQE's solutions are available for Microsoft via AppSource.
Check all the customer contact data in Dynamics 365
With the DataQ solution, postal addresses, phone numbers and e-mail addresses are checked and verified directly in your Dynamics 365 interface.
In real time, DataQ integrates with your front-end applications at the points where customer information is collected in order to check the integrity of the data entered. For postal address control, the solution offers autocompletion functionality to facilitate the entry of customer data into forms, whether for internal call center operators or for Internet users.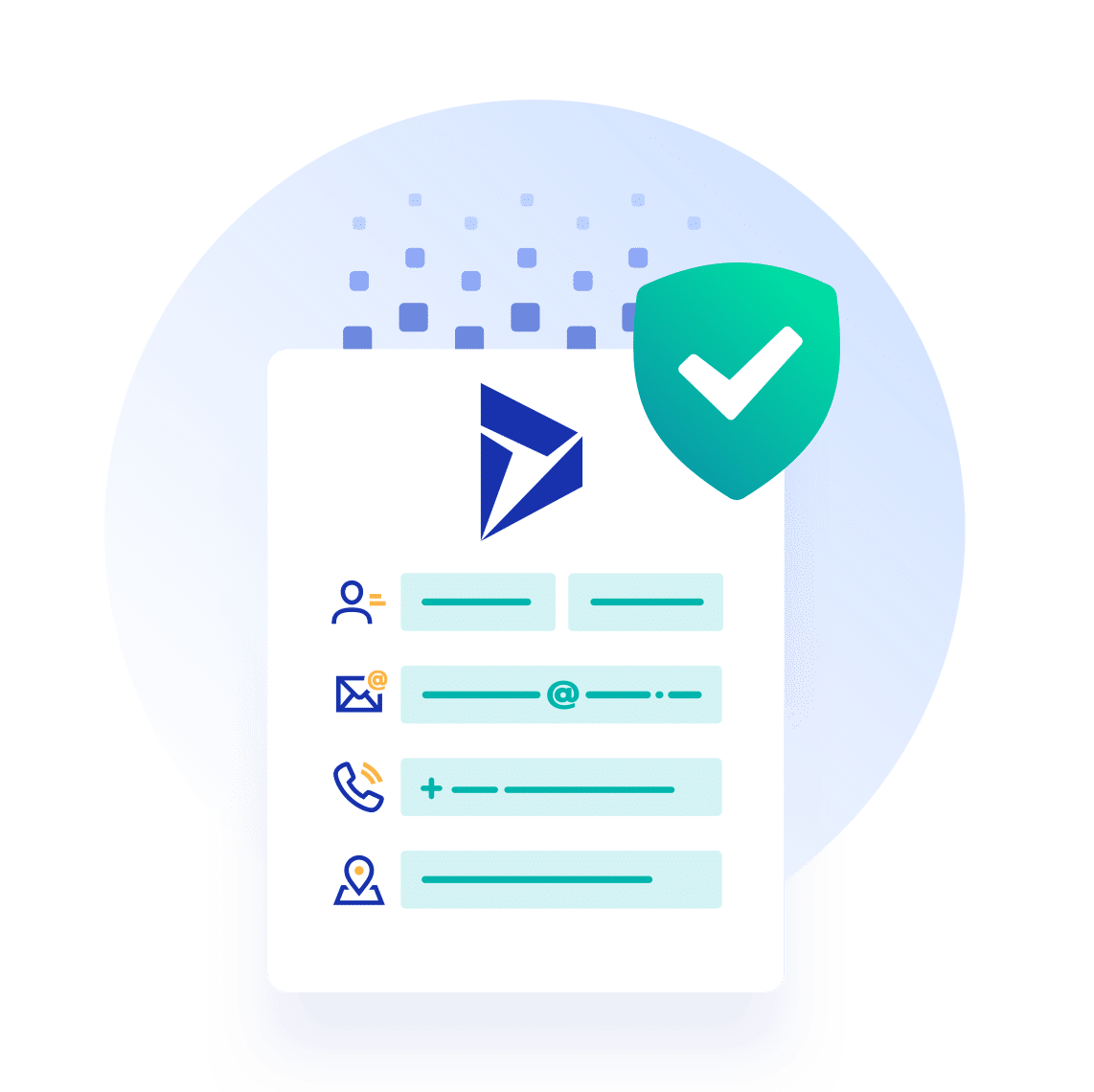 Unify your customer data directly in Dynamics 365
The Unify solution for Microsoft enables you to create and maintain a centralized, single view of your customers and contacts. Unify incorporates 'Smart Contextual Matching' (SCM) technology, developed by DQE, to identify duplicates in an optimal and relevant way. Our SCM technology enables us to go further than standard logical algorithms. Unify is integrated natively in the PowerPlatform workflow and provides advanced features for merging, Data Stewardship and monitoring the improvement of data quality.
In addition, the LOOK-UP module integrated in the Unify solution enables you to obtain a 360° view of your customers. This technology enables you to communicate with databases that are external to Dynamics 365 (UCR, e-commerce, ERP, etc.) and retrieve customer information to enhance their records directly in Dynamics.