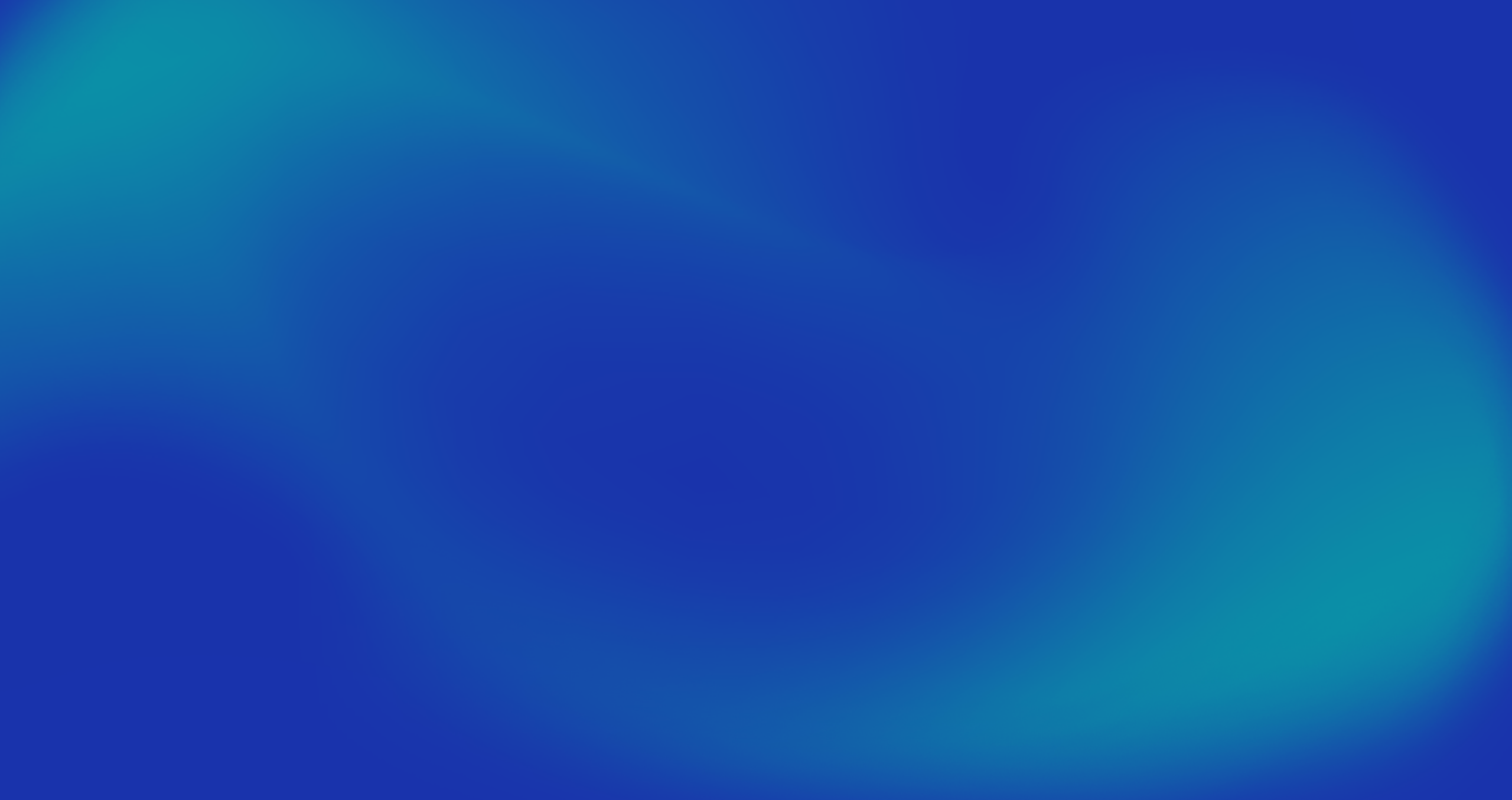 SOLUTION
Obtain more leverageable
business

information with B2B
It's nothing new – filling out a form is a major obstacle to qualifying B2B data. Integrating DQE's B2B solution into your forms enables you to simplify the entry of B2B data and enhance it with legal information such as unique and official identifiers for each company.
This solution developed by DQE meets the challenges facing the B2B sector in terms of data quality management. Our engine enhances the company's legal information based on its company name and allows you to use the company information autocomplete feature to efficiently and make input reliable in real time.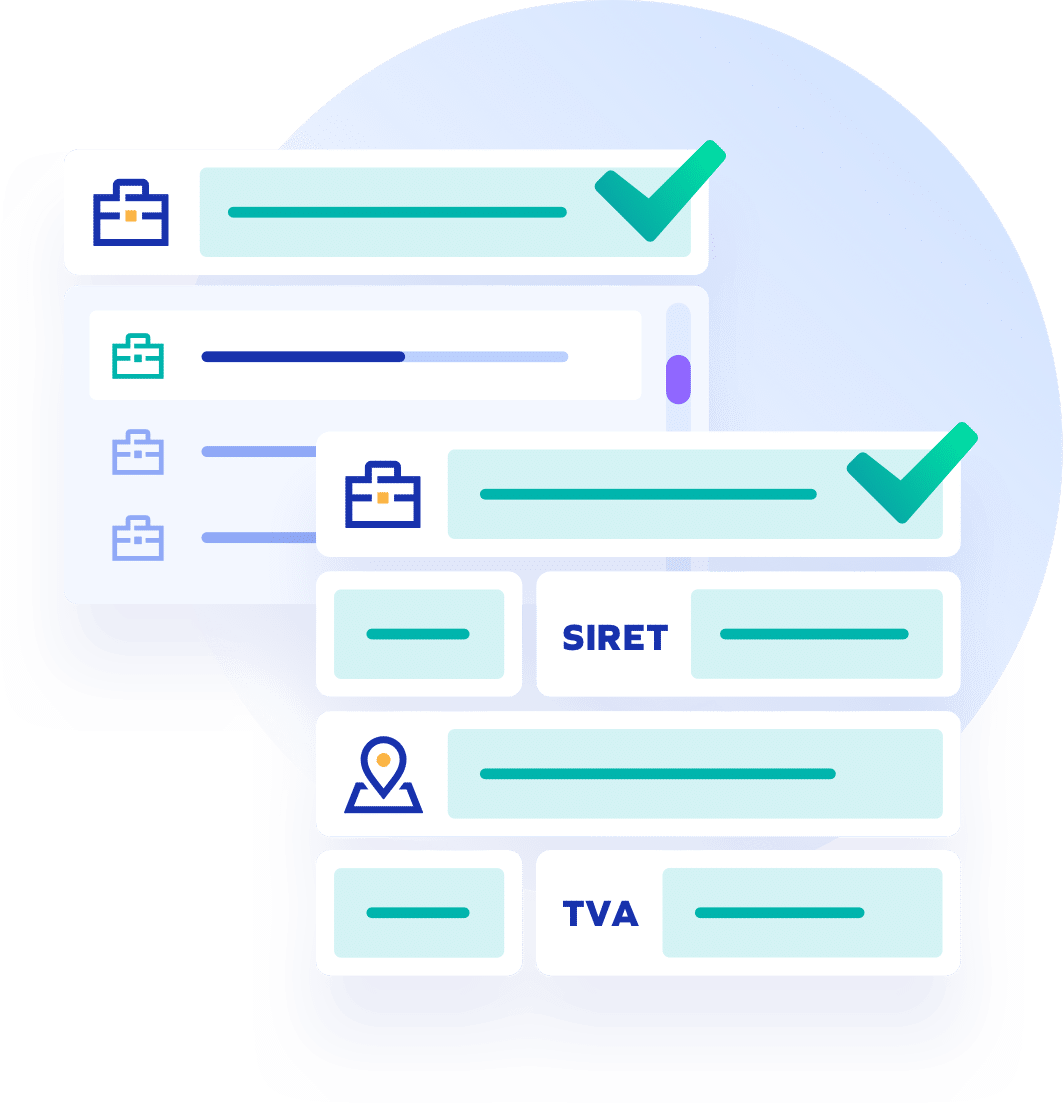 Features
The B2B module is a powerful search tool to increase your teams' productivity by accelerating the input of client data and making it more reliable.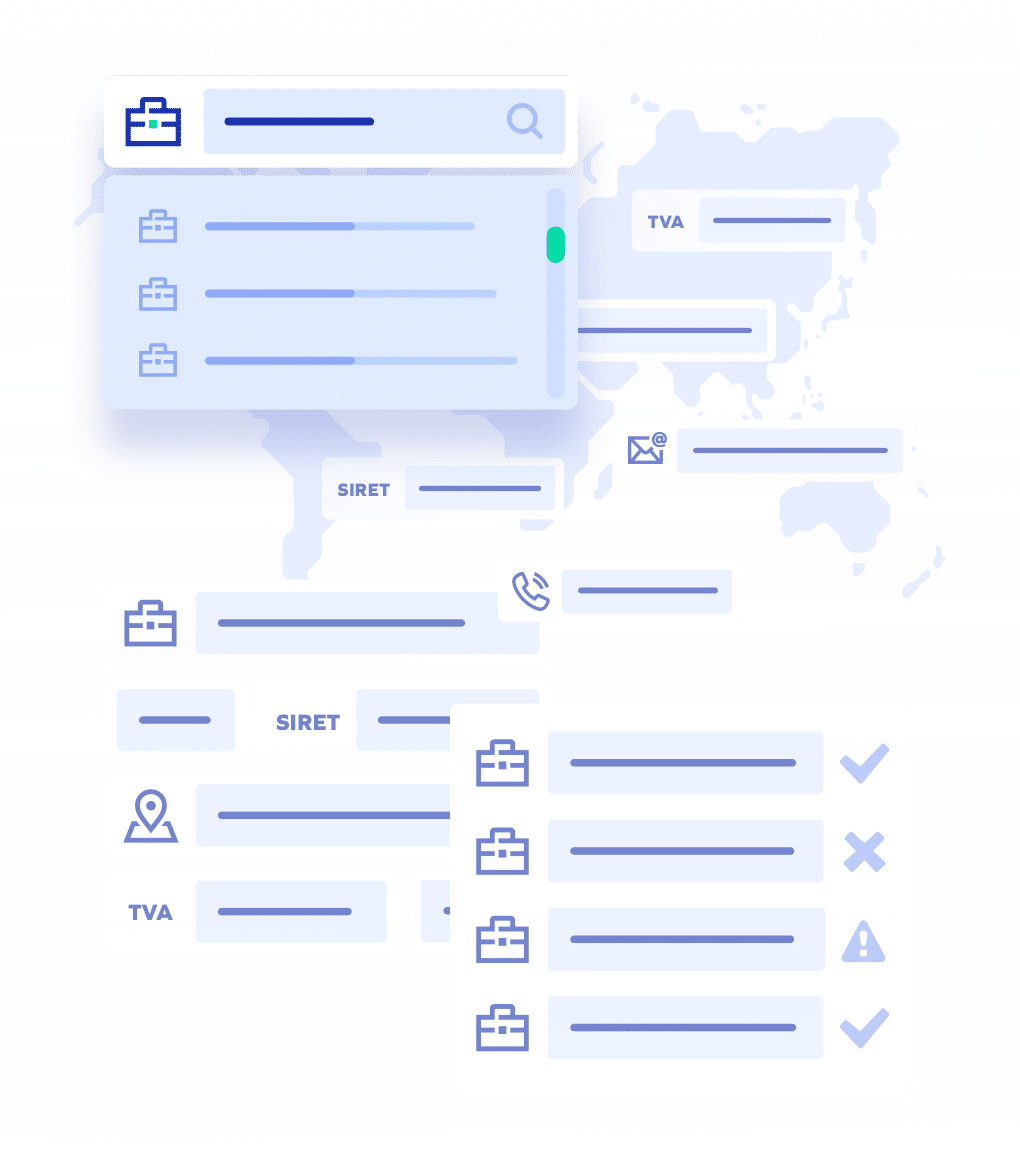 Simplify entry of company information in CRM or web applications. Based on the company name entered, the solution suggests a company matching the search immediately.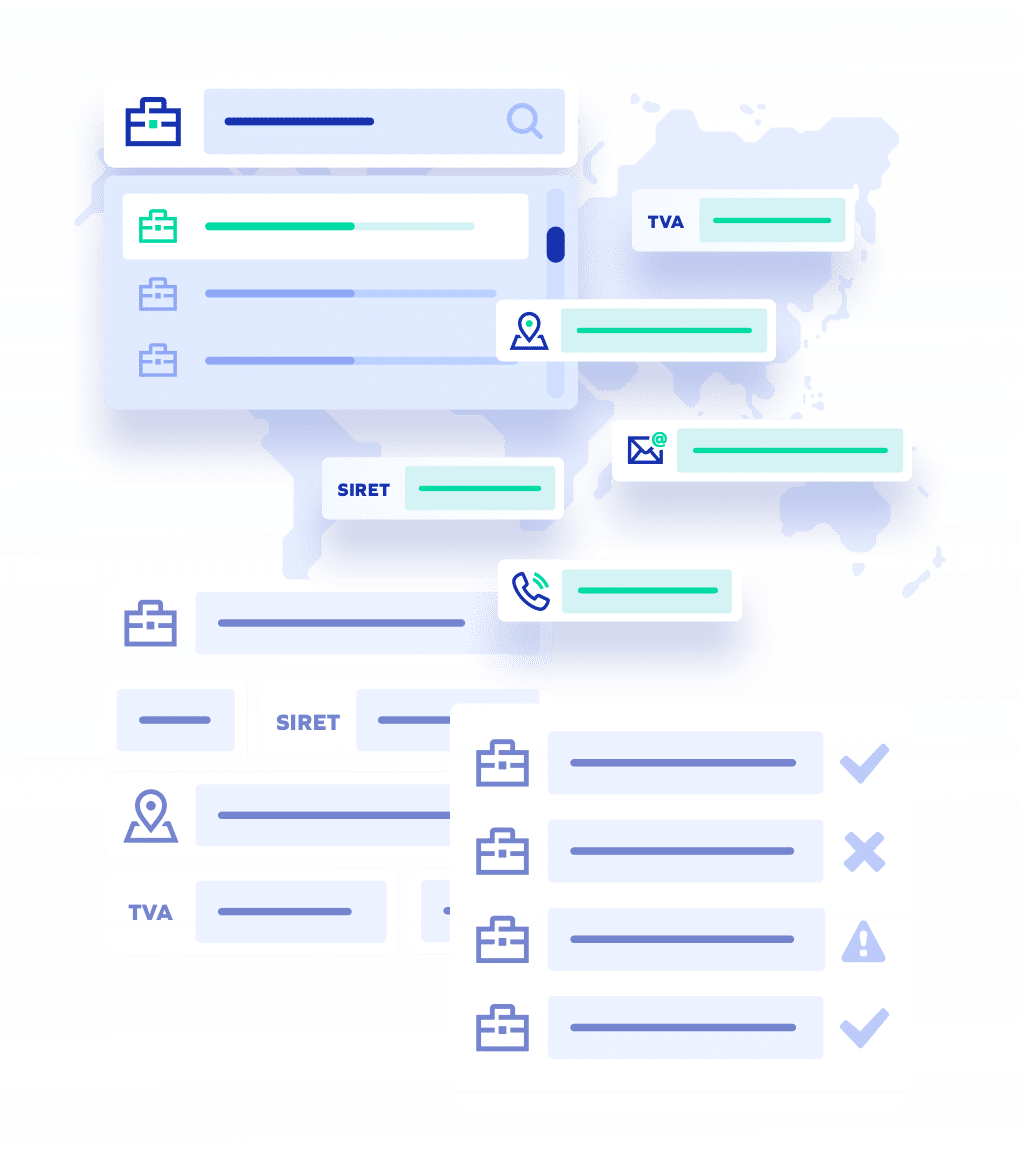 Have common data instantly entered in your form, such as postal address, company identifiers, turnover, workforce size, phone contact details, and more, discerned from only the company name and zip code.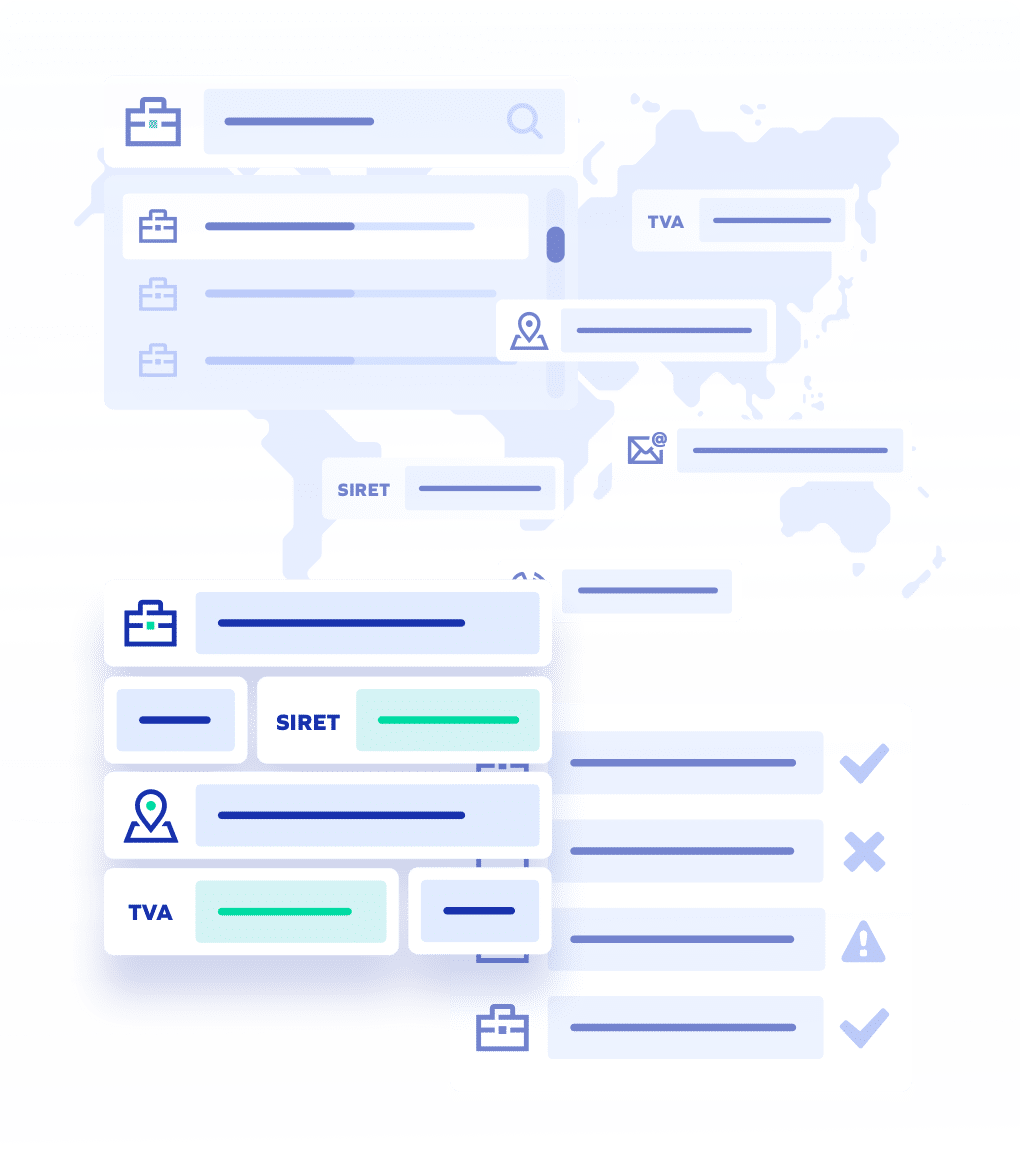 Determine if a business is in suspension of payments or under surveillance to anticipate payment defaults.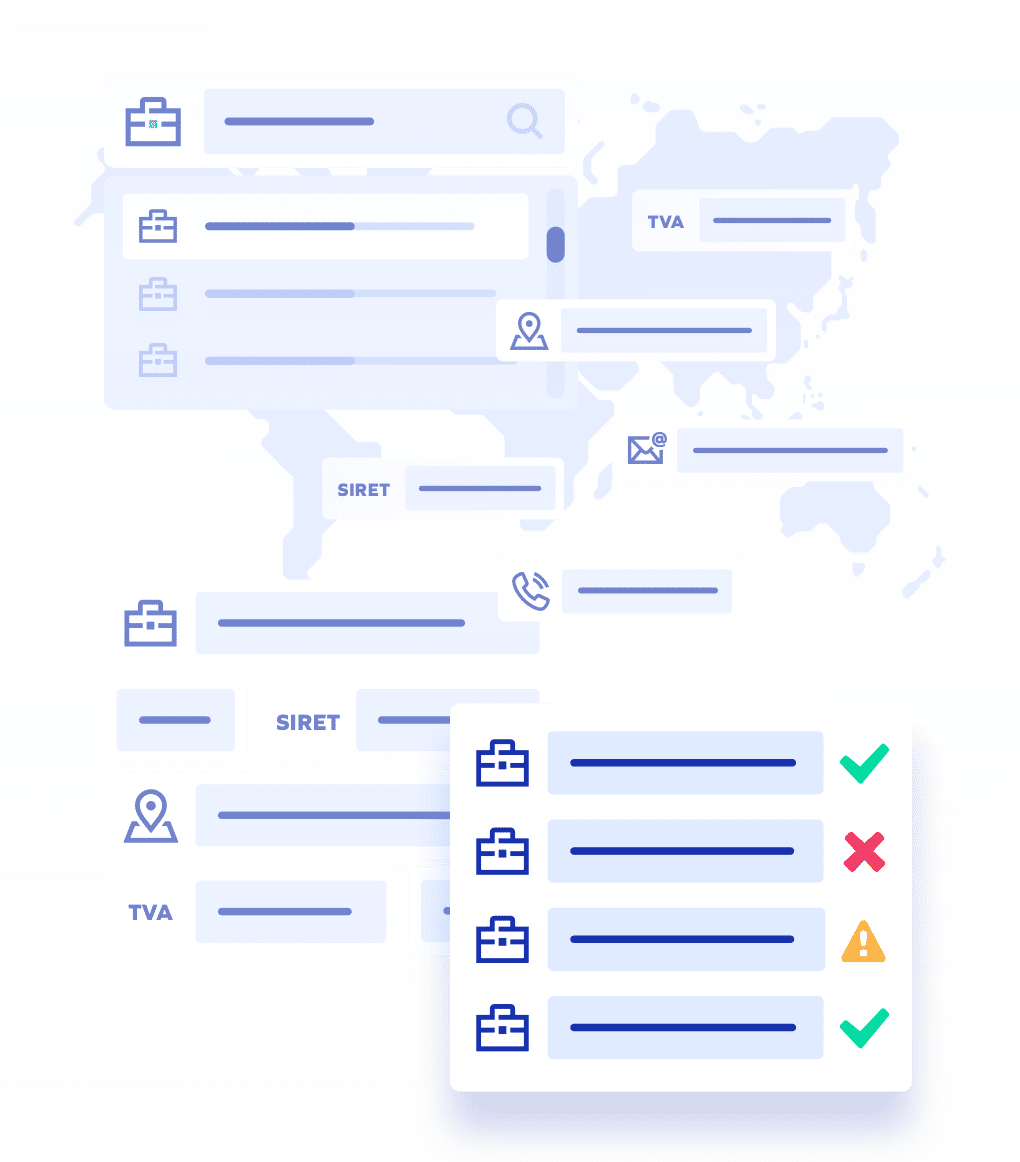 USE CASE
Why use the
B2B

module?
The B2B module facilitates the collection of quality client information, the necessary basis of effective relationship and commercial strategies. Equipped with company information autocomplete technology, you'll get to know your clients and prospects better, leveraging reliable B2B client data by connecting the solution to all your touchpoints, web applications, or CRM.
The enhancement of your B2B client databases can be done in batch mode (e.g. company identifier allocation) to maintain updated information about target companies, refine your account knowledge, and guarantee the impact of your B2B sales campaigns through optimal accuracy. Company identifier allocation in B2B data is essential to improve the exhaustiveness of your databases.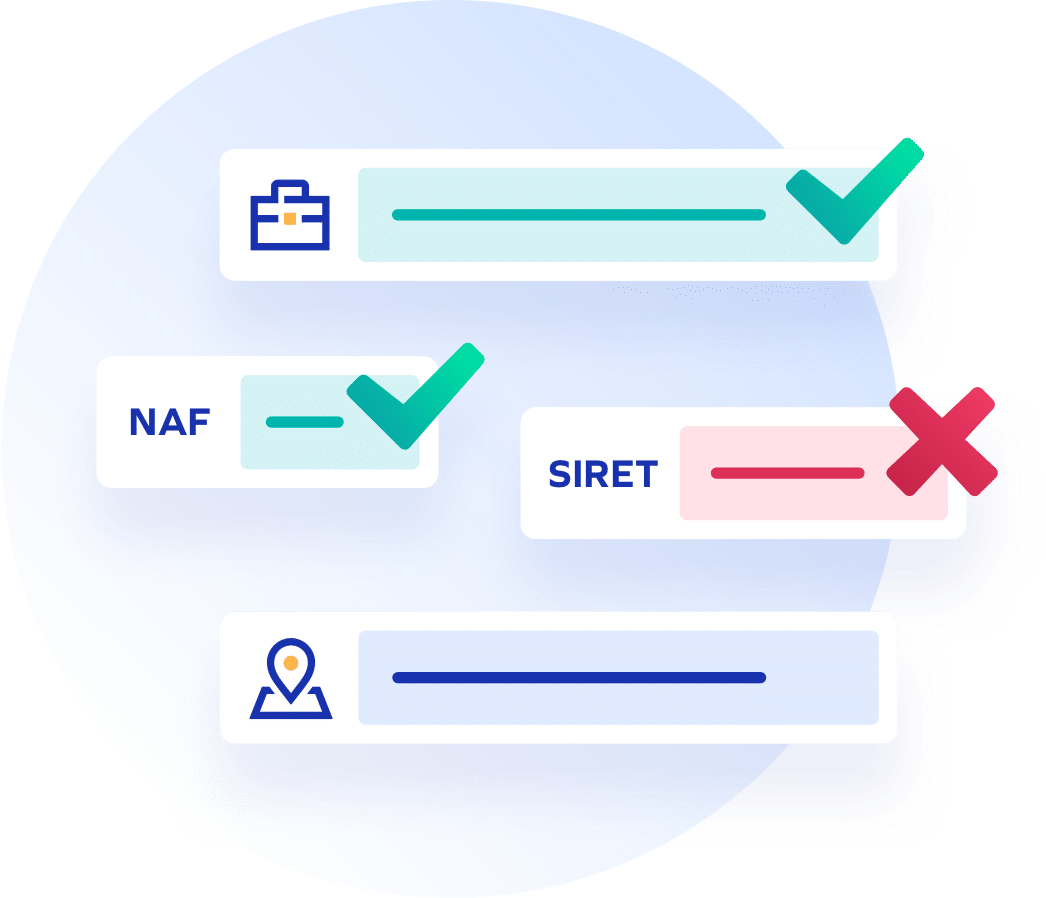 The benefits of the B2B module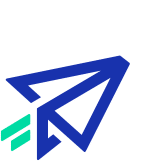 Deliverability
Improvement of the deliverability of your outbound mail such as invoices and reminders.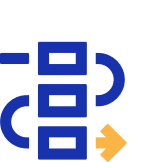 Customer journey
A smoother client journey with real-time form-fill assistance.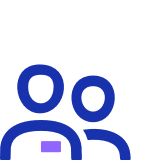 Productivity
Increase in the productivity of your business teams (Client Services, Sales, etc.).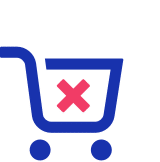 Abandonment rate
Reduce shopping cart or form abandonment rates in online shopping.
Good to know
On average, 59 companies change address every hour!
We update B2B data automatically every 24 hours.