DQE One for
Salesforce
The DQE One solution is available in the Salesforce CRM interface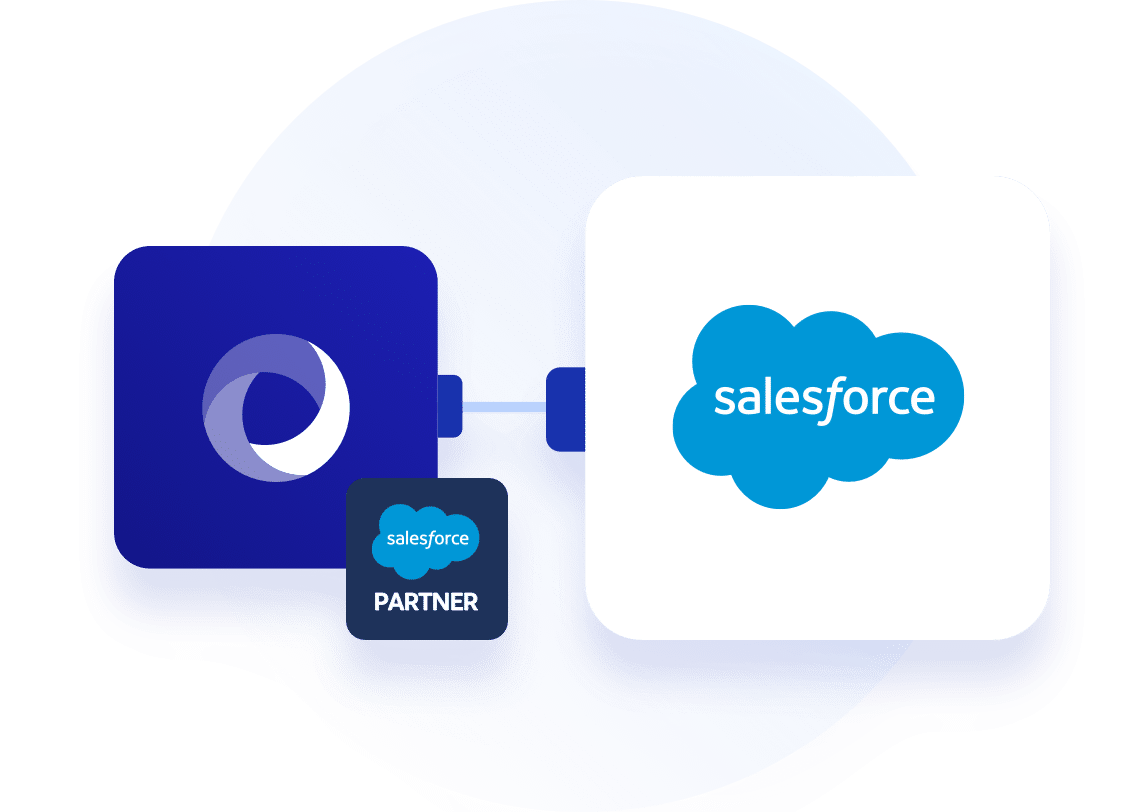 CONNECTOR
DQE One, a
native

integration to Salesforce CRM

Reliable data is essential to the success of digital transformation projects, which is why DQE offers direct integration of its technology with Salesforce, the leader in CRM solutions. Thanks to our connectors, DQE and Salesforce client companies can now perform data quality processing effortlessly, avoiding costly and burdensome projects. DQE's solutions are available in Salesforce via the Appexchange.
Check all the customer contact data in Salesforce CRM
With DataQ, you can access checks made on the postal address or phone number directly in your Salesforce interface and through two available processing methods:
In batch mode to cleanse your customer databases.
In real time. DataQ also integrates in your front-end applications at customer information touchpoints to check the integrity of the data entered. The solution incorporates autocomplete functionality to make forms easier to fill out for internal operators at the call center or at points of sale and for web users to improve the customer journey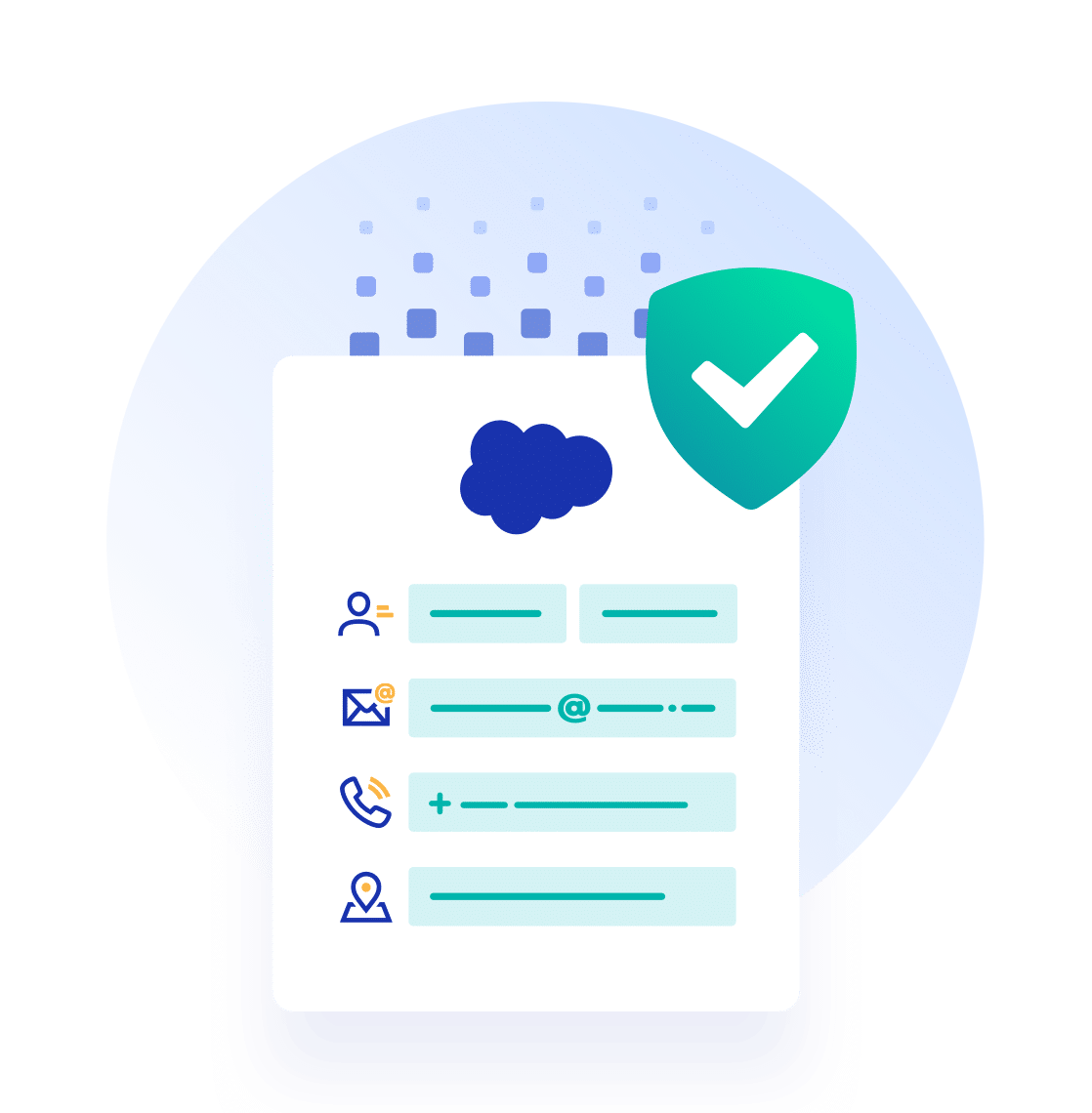 UNIFY your customer data directly in Salesforce CRM
UNIFY for Salesforce creates and maintains a single, centralized view of your customers, leads, and contacts. UNIFY incorporates Smart Contextual Matching (SCM) DQE technology to optimally identify duplicates and go beyond fuzzy logic algorithms. UNIFY is natively integrated into the Salesforce workflow and provides advanced data fusion, data stewardship, and data quality improvement tracking capabilities.
In addition, the LOOK-UP feature enables you to obtain a 360° view of your customers. The LOOK-UP module of UNIFY allows you to communicate with databases external to Salesforce (SCV, e-commerce, ERP, etc.) to enhance the customer record directly in Salesforce.