Izac
In retail, IZAC offers its CRM and points of sale unified customer data qualified by DQE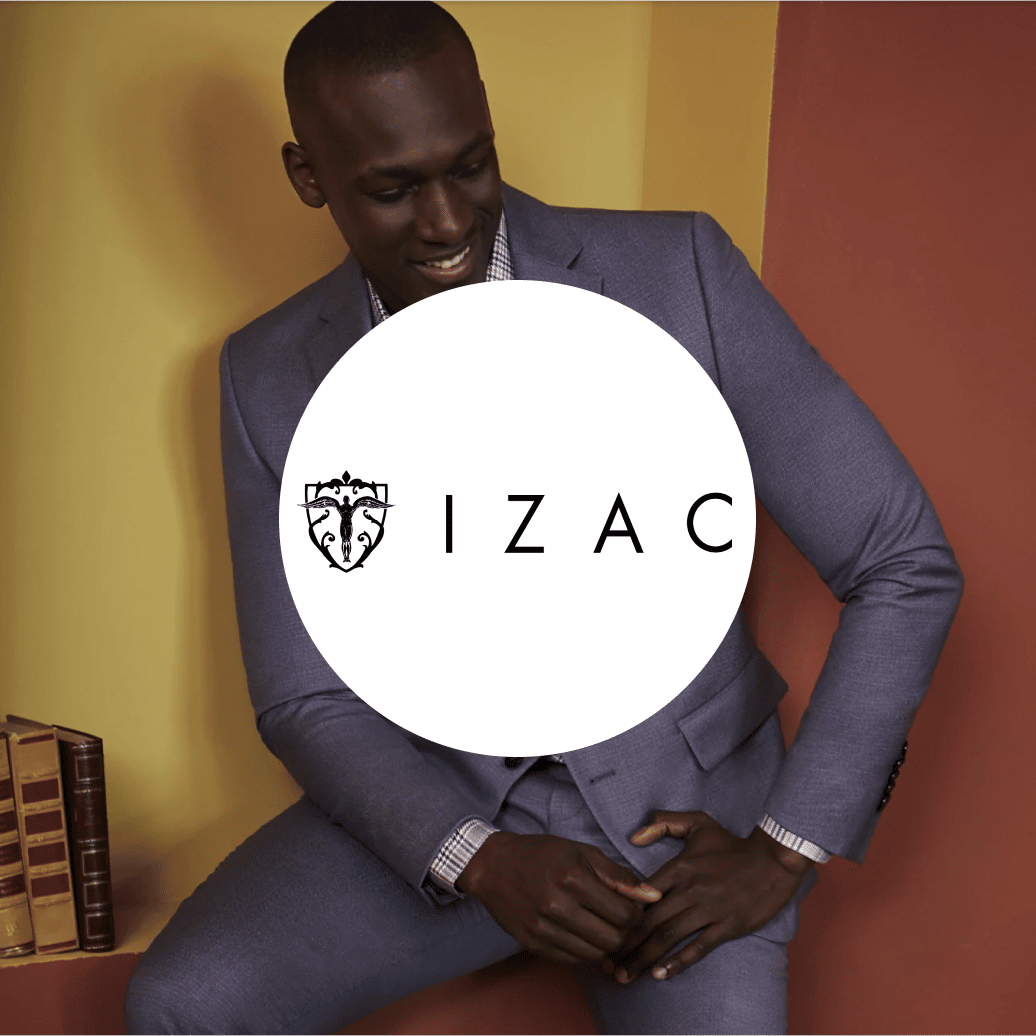 Born from a family history, IZAC launched its men's fashion brand in 2003. IZAC appropriates the codes of French elegance, modernizing the formality of a suit and transforming urban fashion into casual chic. IZAC has been accompanying some of the most prestigious French sports clubs for several years.
DQE allows us to have a unified and qualified customer data, a prerequisite to apply our targeting rules on a controlled basis. Our emailing campaigns have now increased deliverability with a 99% rate, but also a better opening rate.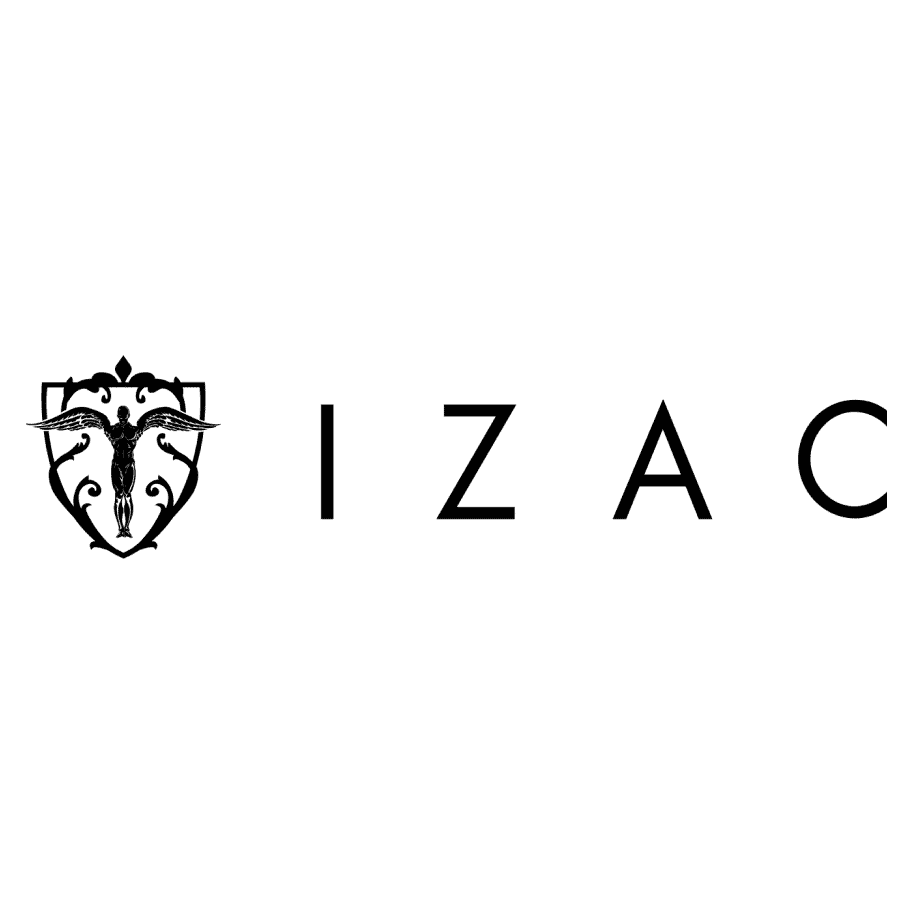 Victoire Lausdat
CRM Manager - IZAC
Use case
IZAC is an urban and casual men's ready-to-wear brand that stands out for its singular and assertive collections with Premium positioning. Attentive to its customers, IZAC takes care of the quality of its in-store service and its targeted communications according to the buying habits of each customer.
Customer data, which is at the heart of the goal, is collected at several points: stores via Fastmag's point-of-sale software, the website where customers can create an account and place orders, and the CRM department that drives emailings. However, limitations related to contact data were impacting CRM campaigns and point-of-sale service.
Gaï Marom, IZAC's external CIO, explained: "The outlets were complaining about a problem with multiple copies of customer records, due to multiple entries. Thisled to confusion about which one to rely on for an update, and wasted time at checkout. "
In addition, " optimizing our CRM campaigns required improving the reachability of contacts and having reliable data in terms of last name, first name, salutation and gender from our Actito CRM tool," said Victoire Lausdat, CRM manager at IZAC. The qualification of this data is essential to support the targeting of emailings by customer type and the development of text message campaigns.
Equipped with a previous data quality management tool that no longer met all expectations, IZAC decided in 2020 to renew its solution.
DQE's reputation led IZAC to approach it for its data quality needs. DQE One, DQE's Data Quality Management offering, proved to be more efficient and modern than the competition, and won out.
IZAC carried out a first complete cleaning and deduplication operation of its 1 million customer database on email, address, name and salutation data. The operation has since been repeated once or twice a year. DQE's teams have also developed a connector to ensure compatibility between DQE's APIs and Fastmag, IZAC's store checkout software.
Now, IZAC's point-of-sale staff and CRM department have access to a unified database of qualified contact data from Fastmag on the one hand and the Actito CRM tool on the other. "We benefited from excellent support from DQE throughout the project. In particular, its teams were very reactive to find the connection solution to our cash register software, by managing the interface with the Fastmag teams" explained Gaï Marom. "In addition, DQE's advice was invaluable in helping us define comprehensive deduplication rules that meet all of IZAC's use cases. "
No more duplicate customer records at points of sale
From the Fastmag interface, IZAC salespeople can speed up the completion and editing of unified customer records. They benefit from character-aware autocomplete input help to suggest standardized entries by field. All this without interfering with their usual use of Fastmag, as the DQE solution integrates directly into the software interface.
In addition, DQE's features help them maintain a healthy database effortlessly: the real-time data entry assistance allows for immediate correction of any erroneous entries and recording of valid contacts. Finally, the ability to verify that a customer record already exists, for example if the customer has registered on the web, prevents duplicate entries by mistake.
From now on, the decisive step of the collection process is no longer hampered by problems with customer files. A sign of satisfaction for the points of sale: they no longer report complaints about duplicates as they used to.
More effective CRM campaigns because they are better delivered
The qualification of each customer's contact data contributes to better targeting of emailings. This is the case, for example, when IZAC dedicates a communication to women during the holiday and gift-giving season. Checking gender and salutation of each contact allows for selecting only the relevant recipients.
Victoire Lausdat added, " DQE allows us to have unified and qualified customer data, a prerequisite for applying our targeting rules on a controlled basis. Our emailing campaigns have now increased deliverability with a 99% rate, but also a better opening rate.
Campaigns on other channels benefit just as much from qualified data. Thus, catalog mailings are spared undelivered mail and associated costs. Finally, in text message campaigns developed by IZAC, deliverability to verified numbers is guaranteed.