The DQE client
community
Hundreds of companies have chosen DQE, how about you?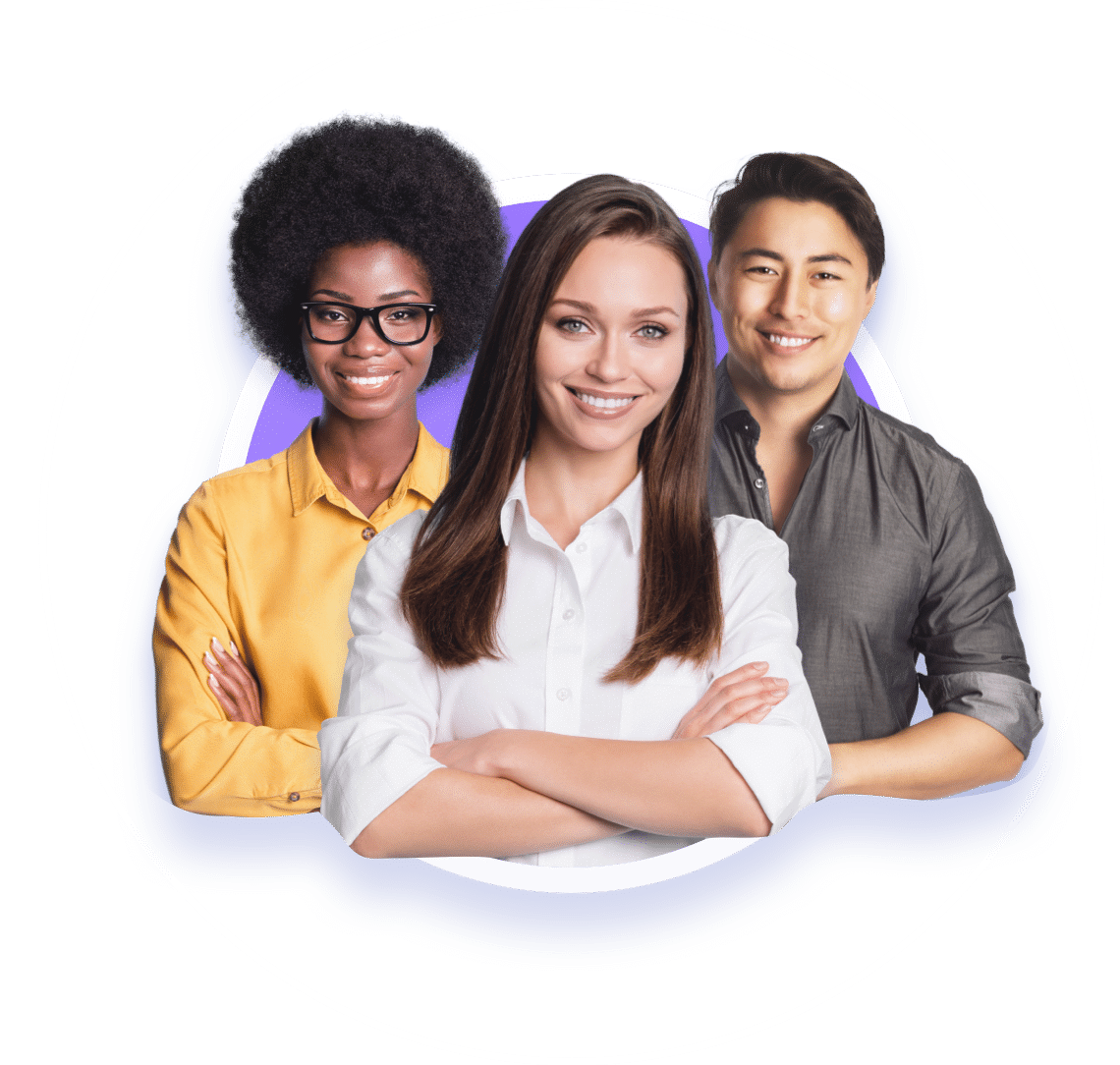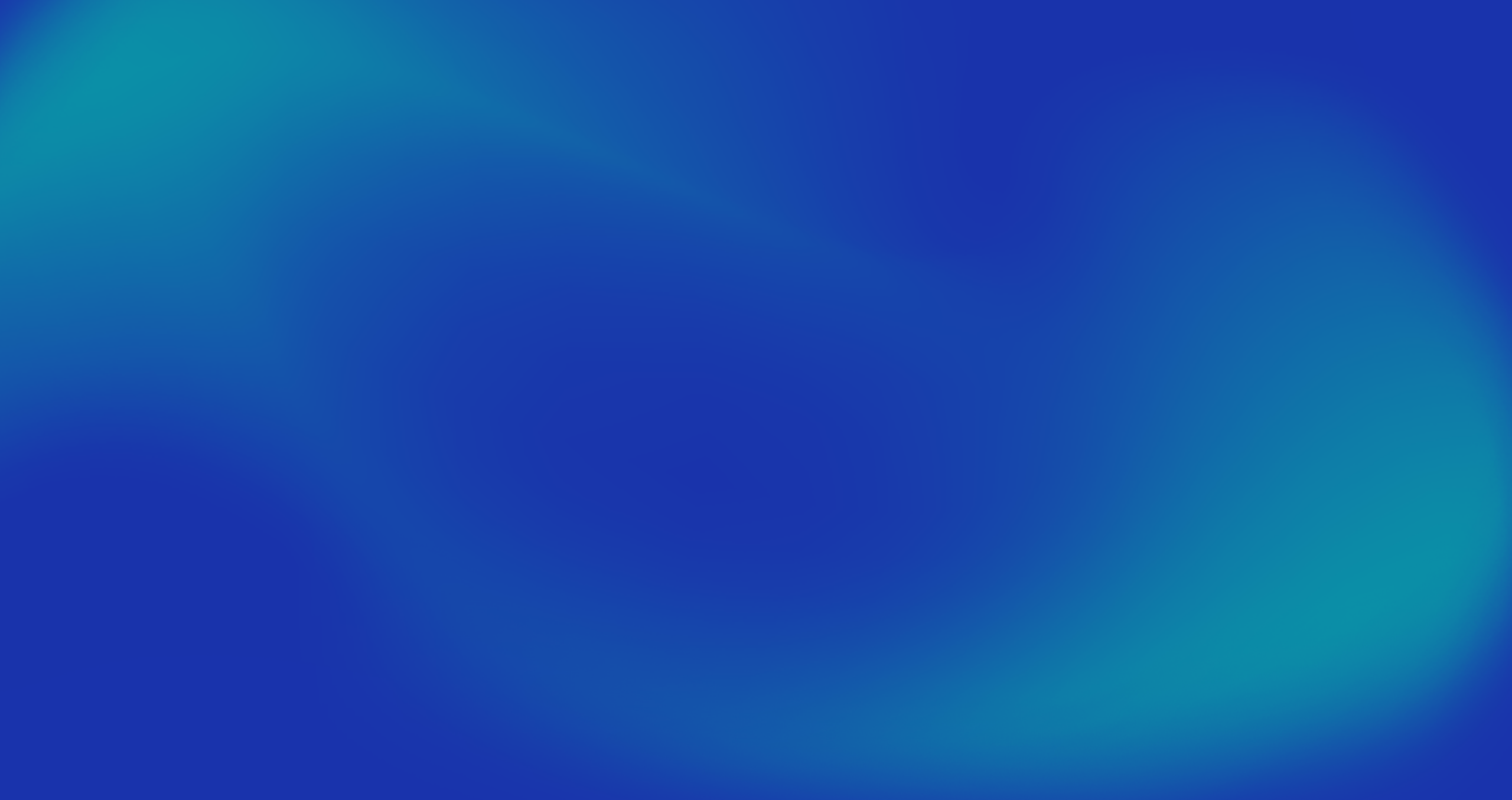 OUR CLIENTS
Data Quality
accessible

to all
The DQE offer is aimed at all markets and responds to the needs of companies of all sizes, from large CAC40 groups to SMEs. DQE solutions are used in the banking sector, distribution (retail), by e-commerce platforms, multi-brand stores or large luxury companies, from tourism to industry, the automotive sector and healthcare.
Every company is concerned by the quality of its data when it wants to develop a lasting, high-quality relationship of mutual trust with its customers, prospective customers and users. Data Quality Management (DQM) is the threshold of any fee-paying and efficient marketing approach.
DQE combines data and technologies to optimize the quality of customer data. Our mission is to help companies obtain a unified view of their customers' data and to maintain data quality in real time at every touchpoint. We have supported over 400 customers with all their Data Quality Management challenges for over 14 years.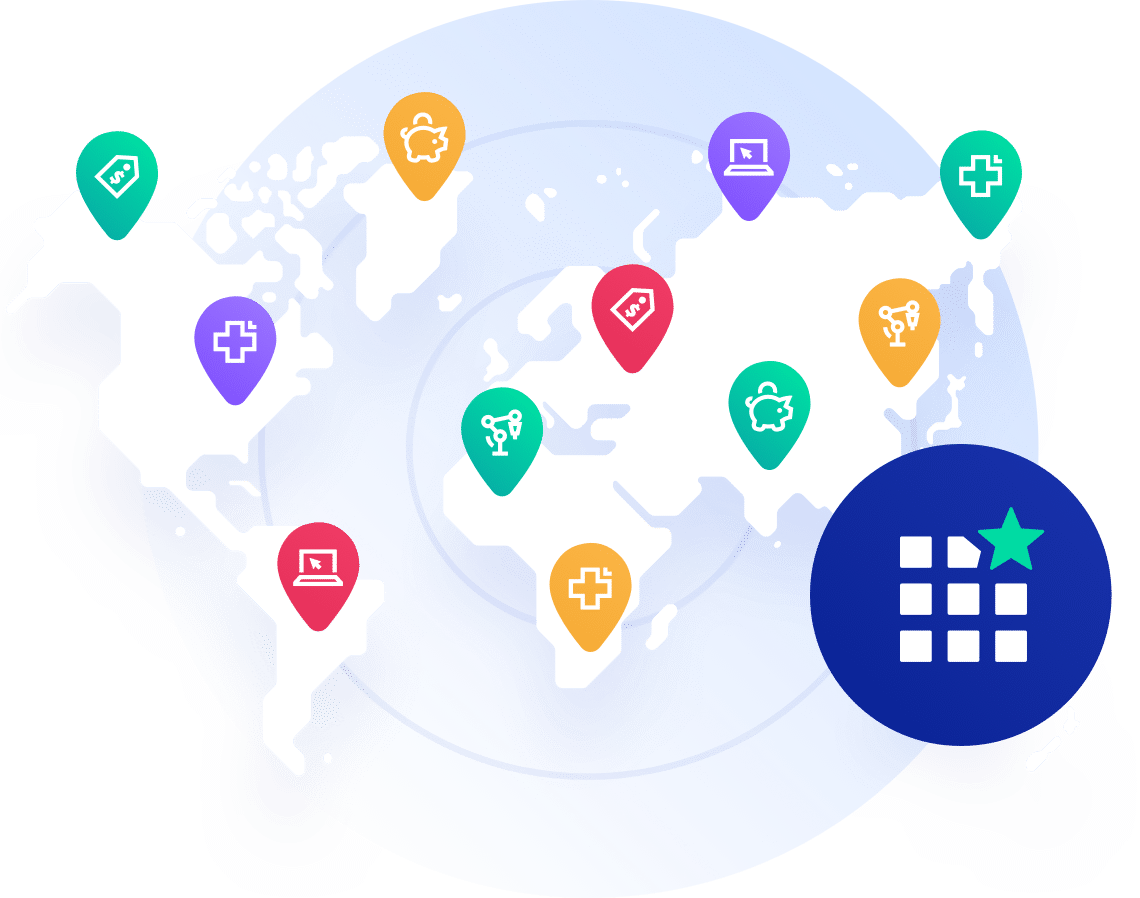 Thanks to the DQE technology, we have access to a very interesting quality of results. This performance allows us to correctly measure data quality within the BPCE group and all its banking establishments.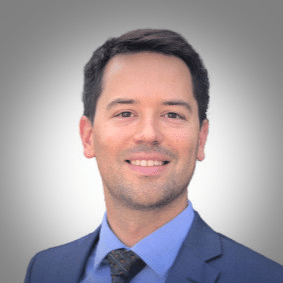 Antoine Mantelier
Head of Group Data Management - BPCE
DQE One allows me to create the ideal 360° view of a contact, consolidating all data in a simple and efficient way. Without DQE, I could not guarantee the reliability of our UCR, as the technology stack in place did not allow us to detect duplicates efficiently.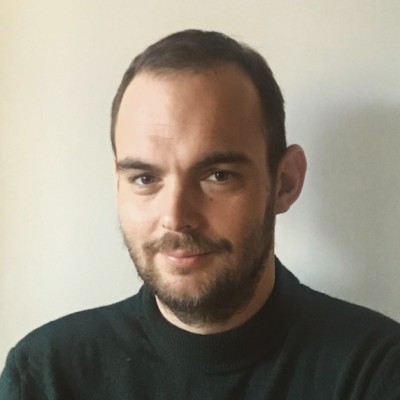 Joris Dulac
CRM Manager - Autobernard.com
Thanks to the DQE solution,25,000 email addresses invalidated in the past by ISP servers that were no longer responding could be requalified as existing and reachable. Bip&Go was able to to re-establish contact with these customers, propose new offers and generate additional revenue.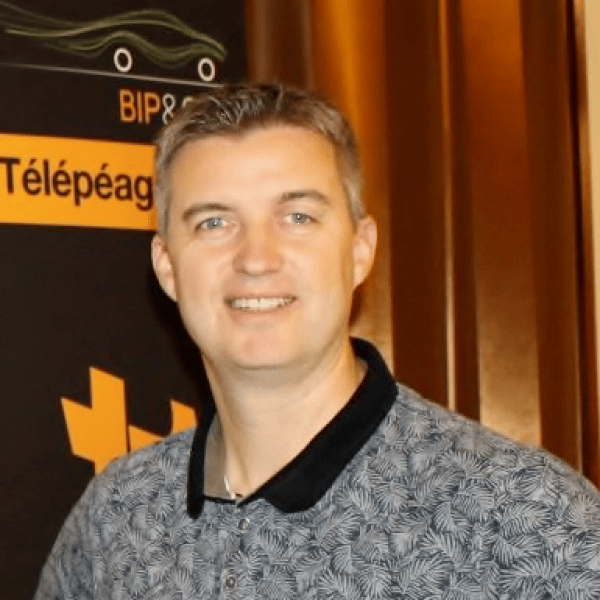 Michael Bouyer
Data Protection Project Manager - Bip&Go
DQE is a must-have to restore the quality of a customer database and maintain it in real time. In emailing campaigns, it insures solving the problem of bounces on ISP servers.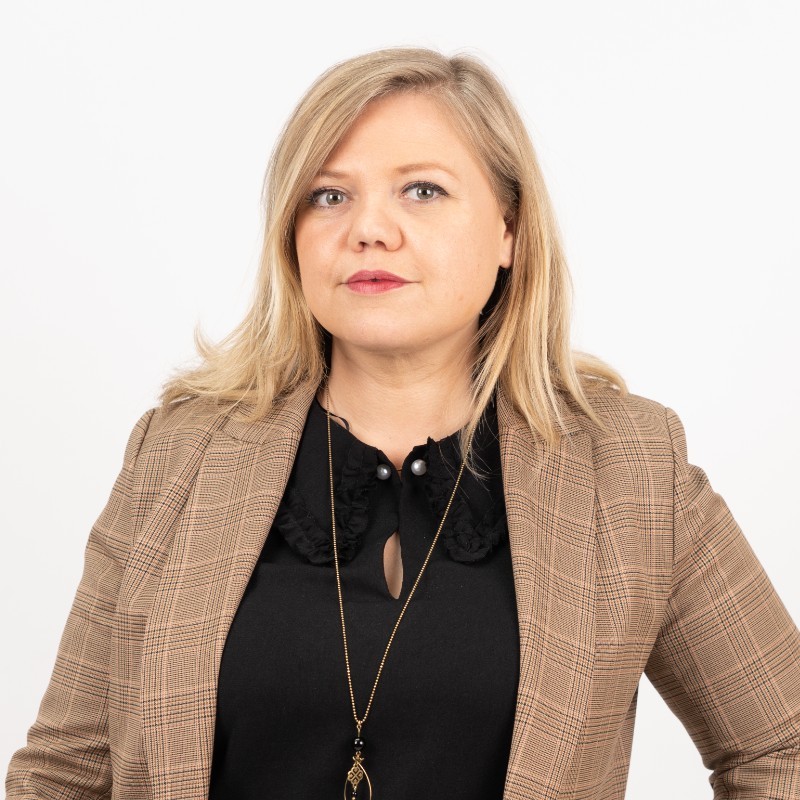 Marion Camurat
Head of Marketing - ZAION
DQE helps our customers enter their shipping and contact information quickly and easily. This seamless experience drives conversion rates, and controlled entries ensure smooth delivery and addressing operations.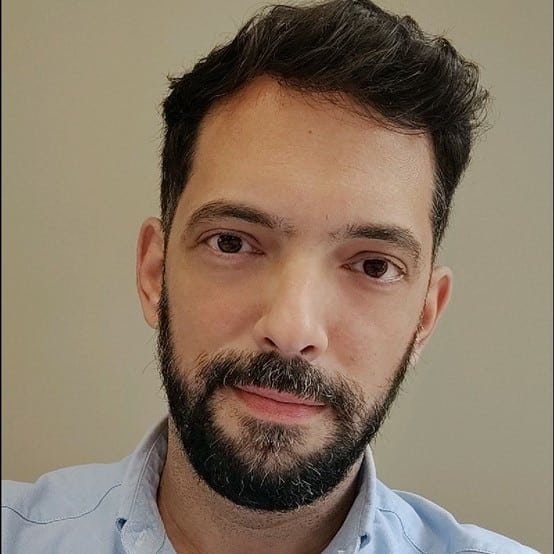 Nicolas Ferré
Product Manager - Kusmi Tea
DQE allows us to know the real proportion of duplicates in our database, to deduplicate them and to find the exact number of customers present in the database - fundamental information for the Hess Automobile e-commerce project.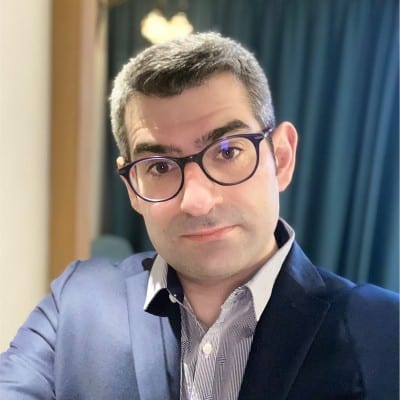 Simon Amaniera
Group Chief Digital Officer, Hess Automobile
DQE allows us to have a unified and qualified customer data, a prerequisite to apply our targeting rules on a controlled basis. Our emailing campaigns have now increased deliverability with a 99% rate, but also a better opening rate.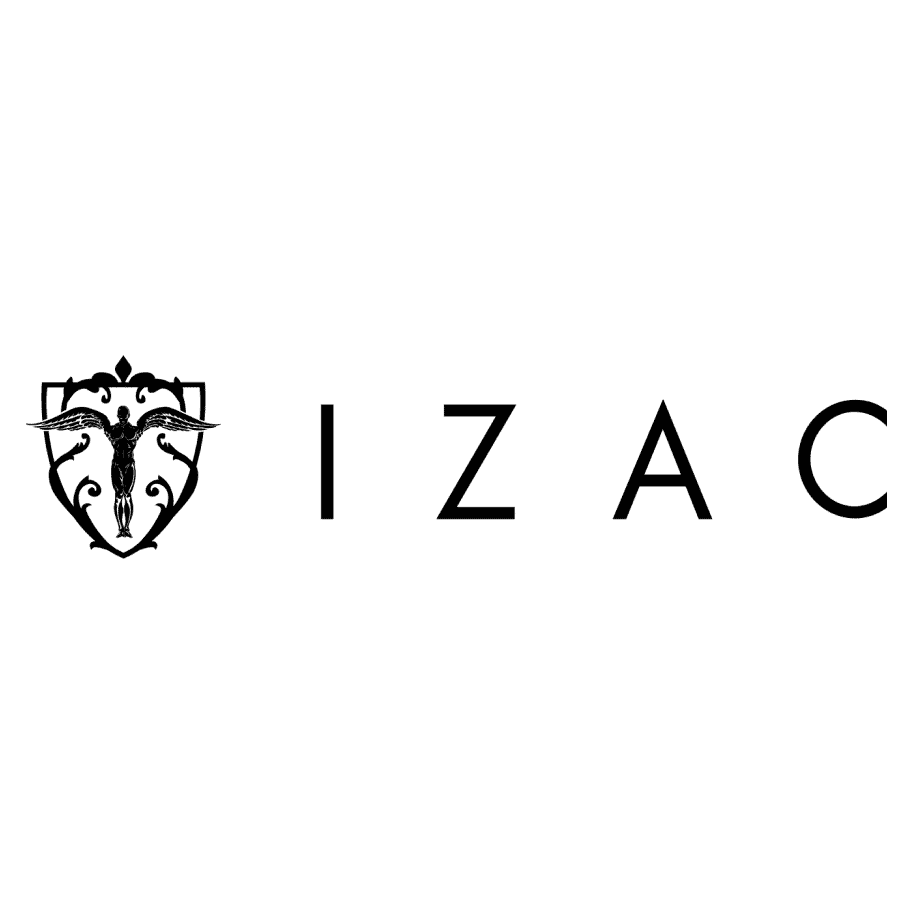 Victoire Lausdat
CRM Manager - IZAC