The
Cegid

API connector

DQE is a Solution Partner at Cegid and provides their clients with its certified connector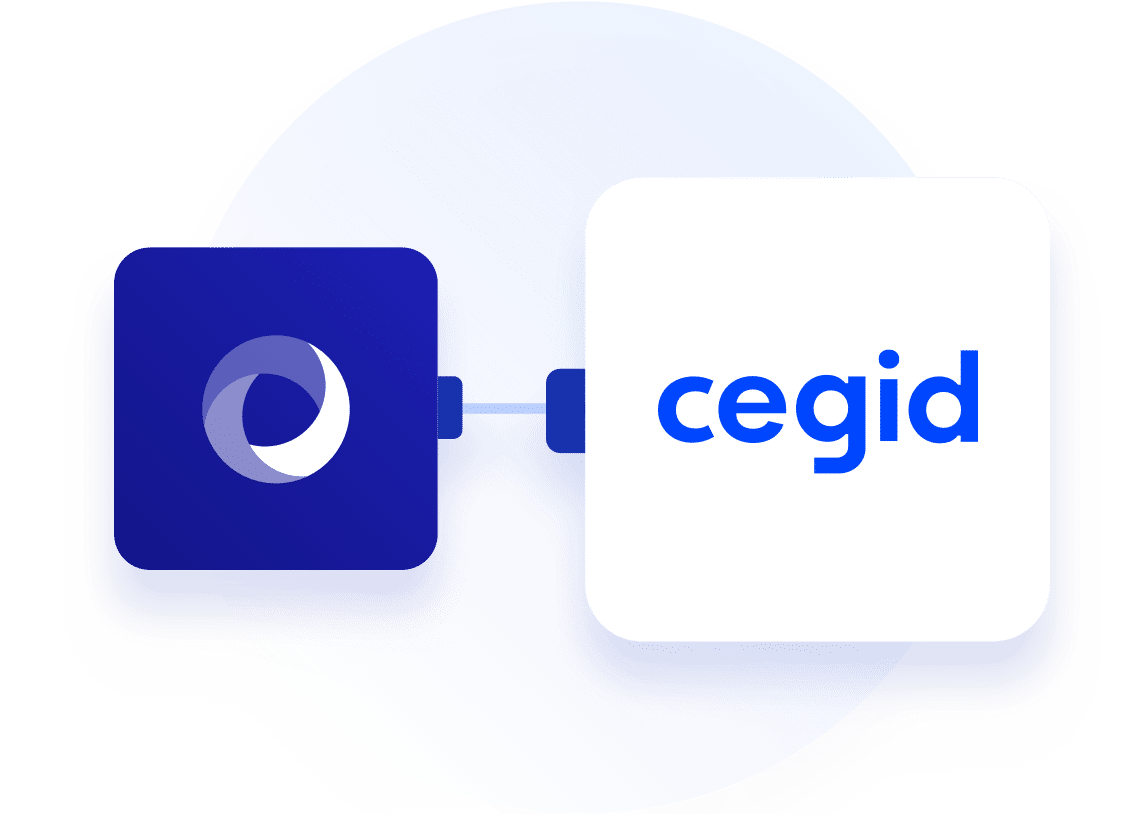 CONNECTOR
Benefit from DQE technology at the heart of your
Cegid

solution
Cegid offers a unified commerce platform for specialist and luxury brands to manage their omnichannel retail activities and deliver an exceptional shopping experience.
Customer data is at the heart of this unique shopping experience, which is why DQE, in partnership with Cegid, has developed a connector that meets marketing departments' strategic challenges. The DQE connector for Cegid enables you to ensure that the data collected by advisors at points of sale is reliable, while facilitating the customer journey with our autocomplete mode.
DQE is recognized by Cegid as a Solution Partner, a label that demonstrates the certification of the DQE connector by Cegid teams. The implementation of a CEGID connector enables you to choose the processing and control of your customer data and optimize your overall performance.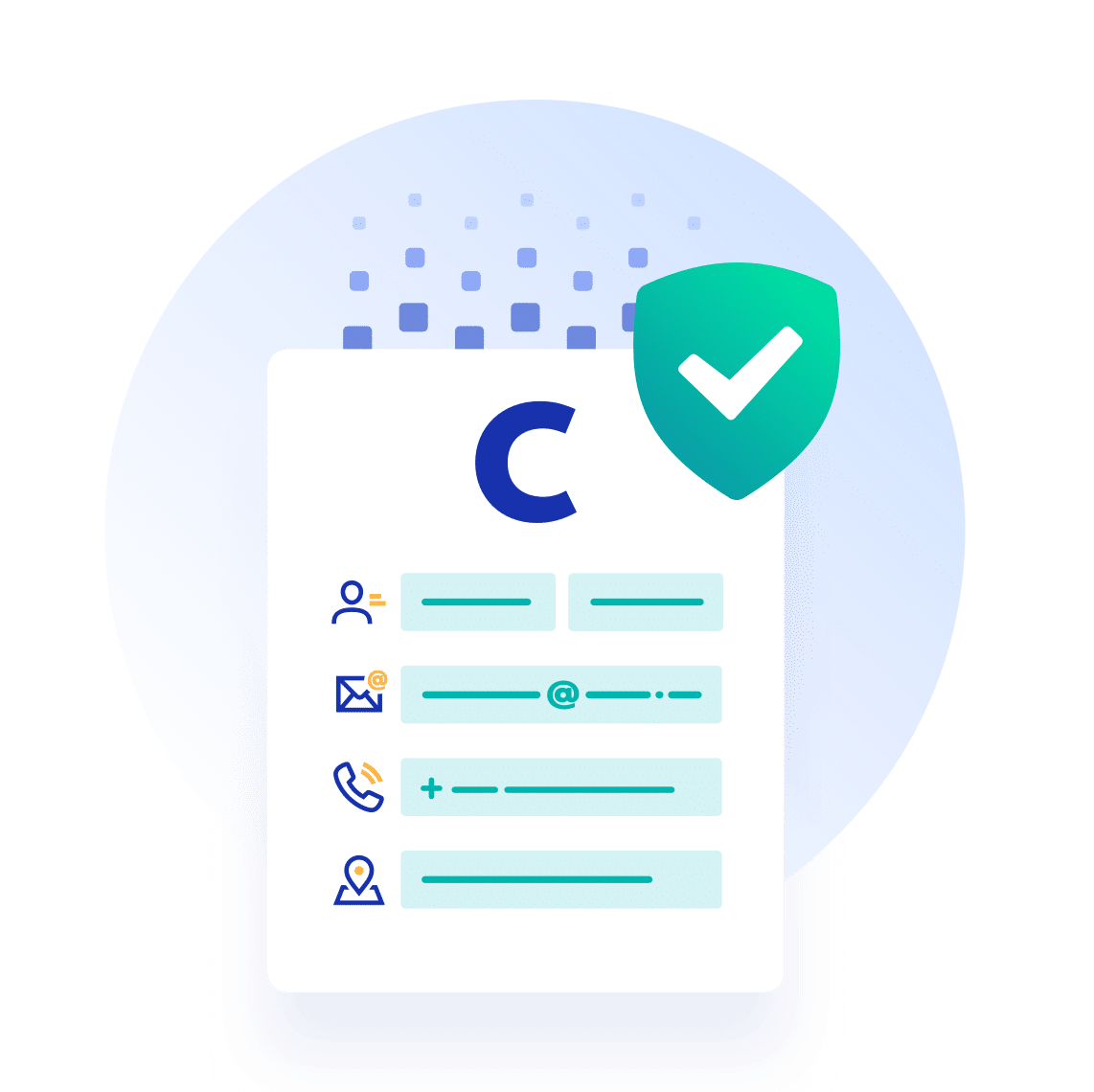 About Cegid
A major player in companies' digital transformations, Cegid offers companies innovative management software and cloud services. Cegid helps entrepreneurs and professionals in Human Resources (payroll and talent management), finance (ERP, cash flow and tax), chartered accounting and retail to carry out their projects and open up the field of possibilities. Cegid's teams have strong business intelligence thanks to its ecosystem of professionals, experts and partners. Cegid selects and personalizes the relevant technologies for its clients with its network of partners, comprising global leaders and cutting-edge start-ups.